Divine Flavor Sweet Mini Peppers - The perfect snacking commodity

What makes these small, bite-sized peppers so fun to cook with? For starters, their bright and vibrant red, yellow, and orange tones bring so much color to the kitchen, but most fans of these little peppers love the endless amount of recipes they are able to use them with. Not to mention their nutritional value. Divine Flavor Sweet Mini Peppers are the perfect combo of health, style, and flavor!
With Sweet Mini Peppers, there are so many ways to prepare them! Looking for a healthy way to eat chips and guacamole? Try substituting the chips for sliced up mini peppers. 
Sweet Mini Peppers are not only delicious, but they are filled with so much nutritional value. These little bite-sized bell peppers are packed with over 240% Vitamin C per serving (about 4oz). They are also very rich in Vitamin A. Sweet Mini Peppers make for a great, low-calorie snack that should be in everyone's kitchen!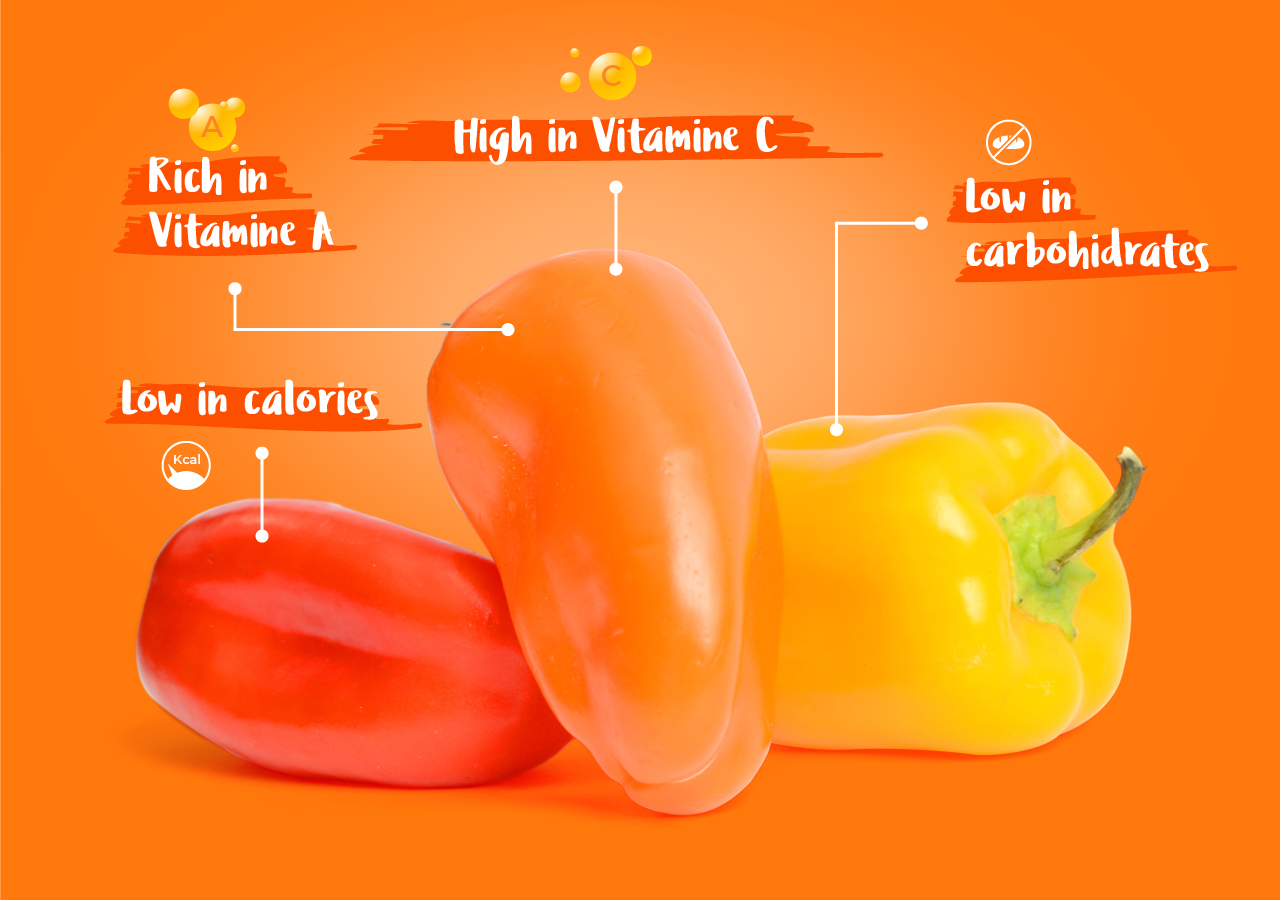 Divine Flavor Sweet Mini Peppers are a year-round commodity with the help of our greenhouse locations all throughout Mexico. Currently, our mini peppers are being produced in Baja California, just 60 miles south of Ensenada.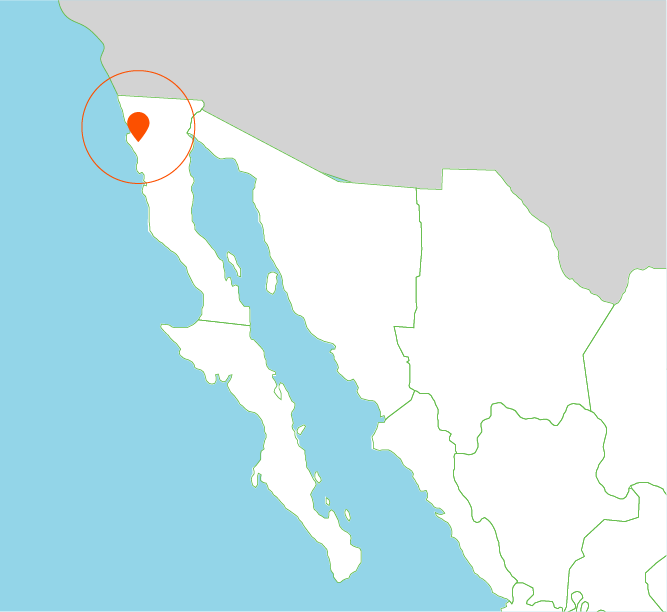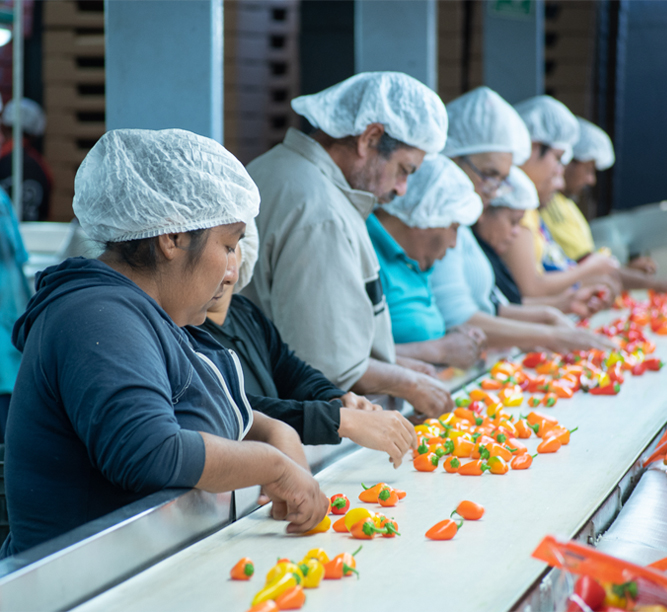 For more information, please contact:
Michael DuPuis
Public Relations Coordinator
+1 (520)-281-8328
mdupuis@divineflavor.com