FAIR TRADE CERTIFIED™ PRODUCE: PAVING THE WAY FOR A MORE SOCIALLY & ENVIRONMENTALLY RESPONSIBLE PRODUCE INDUSTRY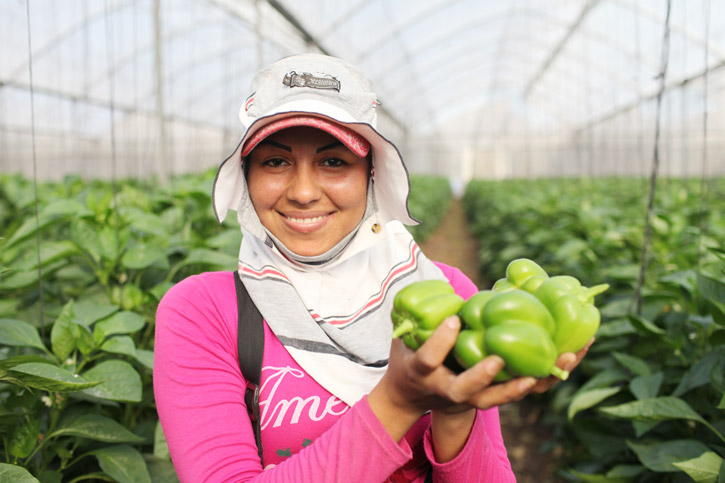 Nogales, AZ – Since 2004, Fair Trade Certified™ produce has generated more than $56 million in Community Development Funds for farm workers to invest in their communities around the world. These funds have been allocated to community development projects, such as educational programs and better healthcare for workers within their community, and it has supported better living conditions for employees at the farms. In a time where consumers are wanting to purchase product that represent a significant cause, the Fair Trade Certified™ seal represents the transparency they are looking for.
Fair Trade USA is the leading certifier of fair trade products in North America. Their standards and third-party auditing system provide the assurance that working conditions are safe, the environment is being protected, and funds generated from the products being produced are being used to improve the livelihood of workers and their communities. Since the company began, Fair Trade USA® has been on a mission to putting the people and planet first with regards to the products being sold every day around the world with the Fair Trade Certified™ seal.
In addition to the Community Development Funds generated from sales of Fair Trade Certified™ products, this program creates opportunities for producers and farmers to instill a credible and practical way of improving the quality of life for the workers. The Fair Trade Certified program™ gives workers a voice and empowers them as fellow global citizens.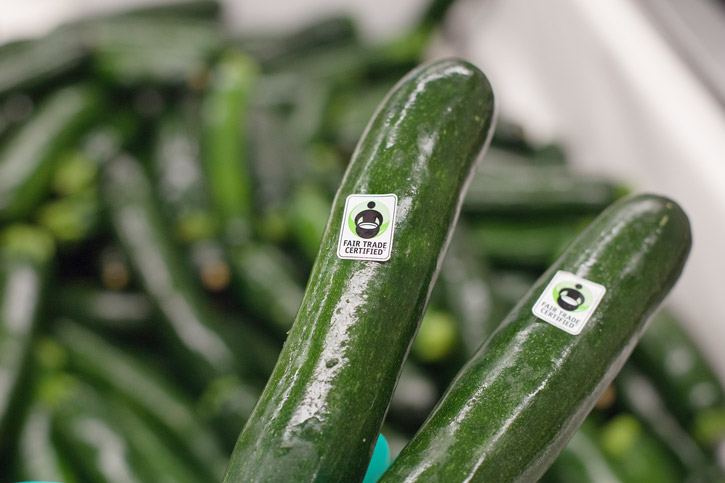 THE DIVINE FLAVOR SOCIAL & ENVIRONMENTAL PROGRAM
One of Divine Flavor's core company objectives involves one key philosophy: To grow the freshest and healthiest products, it starts with treating the land and people with respect. From 2013-2020, Divine Flavor and its farms have produced more than 233 million plus pounds of Fair Trade Certified™ goods. This has resulted in more than $6.3 million worth of premiums returned back to the farm workers and their families.
Whether fair trade programs are contracted with the retailers to generate premiums, the standard within the Divine Flavor community still remains, meaning employees are always treated fairly, given competitive working wages, and are taken care for with amenities such as continued education, healthcare, and comfortable living conditions. Companies such as Grupo Alta have taken their commitment to social responsibility to even higher levels through the Alta Foundation, where they've built scholarship programs for their employees and also free dentistry visits throughout the harvest season at the ranches.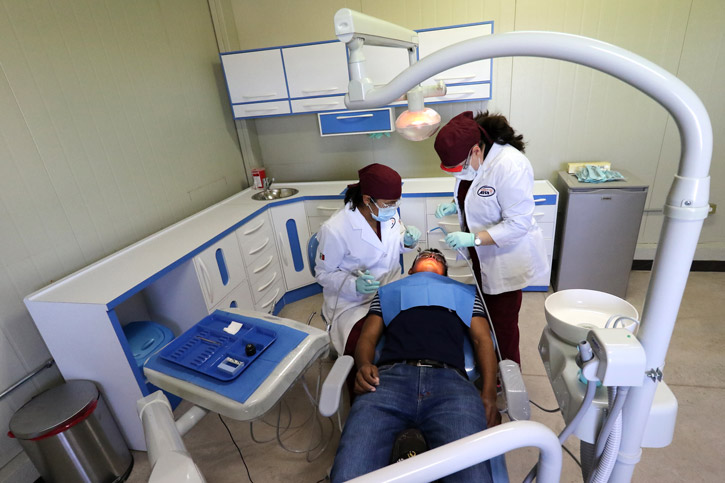 A STORY OF SUCCESS- A HEALTH CARE CENTER IN CHIAPAS
In 2017, the Fair Trade Committee at Grupo Alta, Divine Flavor's parent company, elected to invest Fair Trade Community Development Funds to improve healthcare and accessibility to benefit the migrant workers' home community in Chiapas. They drew on these funds to purchase more equipment such as X-ray and ultrasound machines, along with hiring additional staff so more patients could be seen on a daily basis.
Because of this contribution through the Fair Trade Certified™ program, this healthcare facility now benefits over 11,000 community members in the farmer's hometown. Due to the workers choosing to invest in better health programs, Grupo Alta and its workers continue to benefit from community development funds that were generated back in 2017.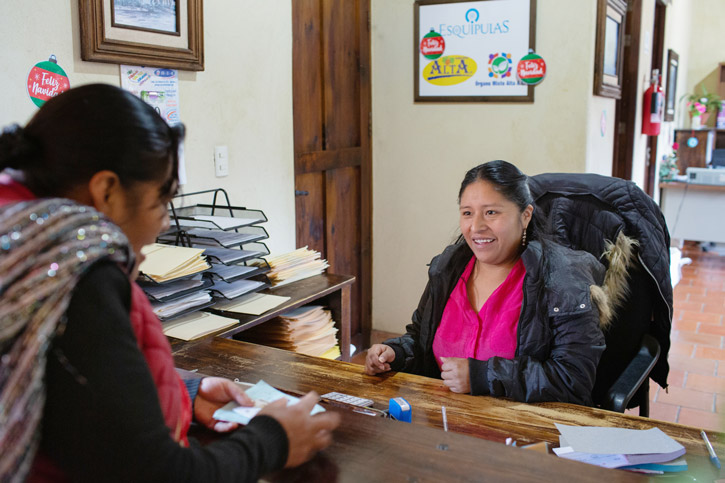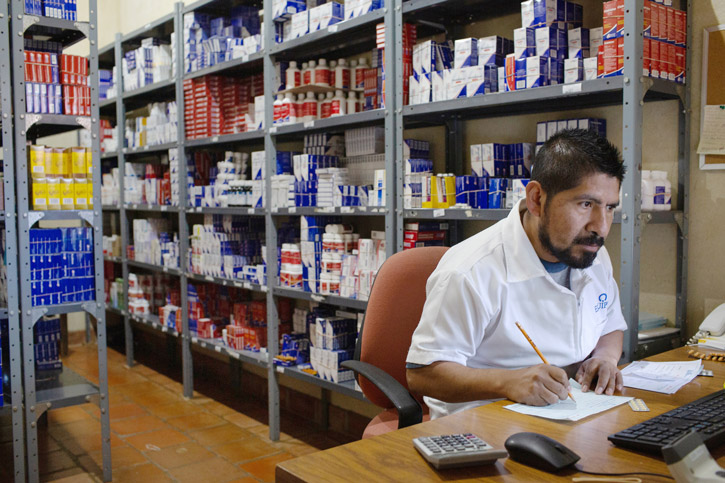 As a committed partner, offering a wide range of Fair Trade Certified™ products such table grapes, bell peppers, among many other produce commodities, Divine Flavor and its growing community believes in the happiness and well-being of all its collaborators. To grow 'Better Food for a Better World', it starts with acknowledging the employees, offering them fair jobs with fair wages in the best of working conditions. It is our responsibility as farmers to promote safe and healthy environments which leave positive impacts on the world and the communities we live in. This is a standard our retailer partners expect, the transparency consumers want, and dignity our employees deserve.
For more information, please contact:
Michael DuPuis
Public Relations Coordinator
+1 (520)-281-8328
mdupuis@divineflavor.com