Bell Peppers and Sweet Mini Peppers- Producing Excellence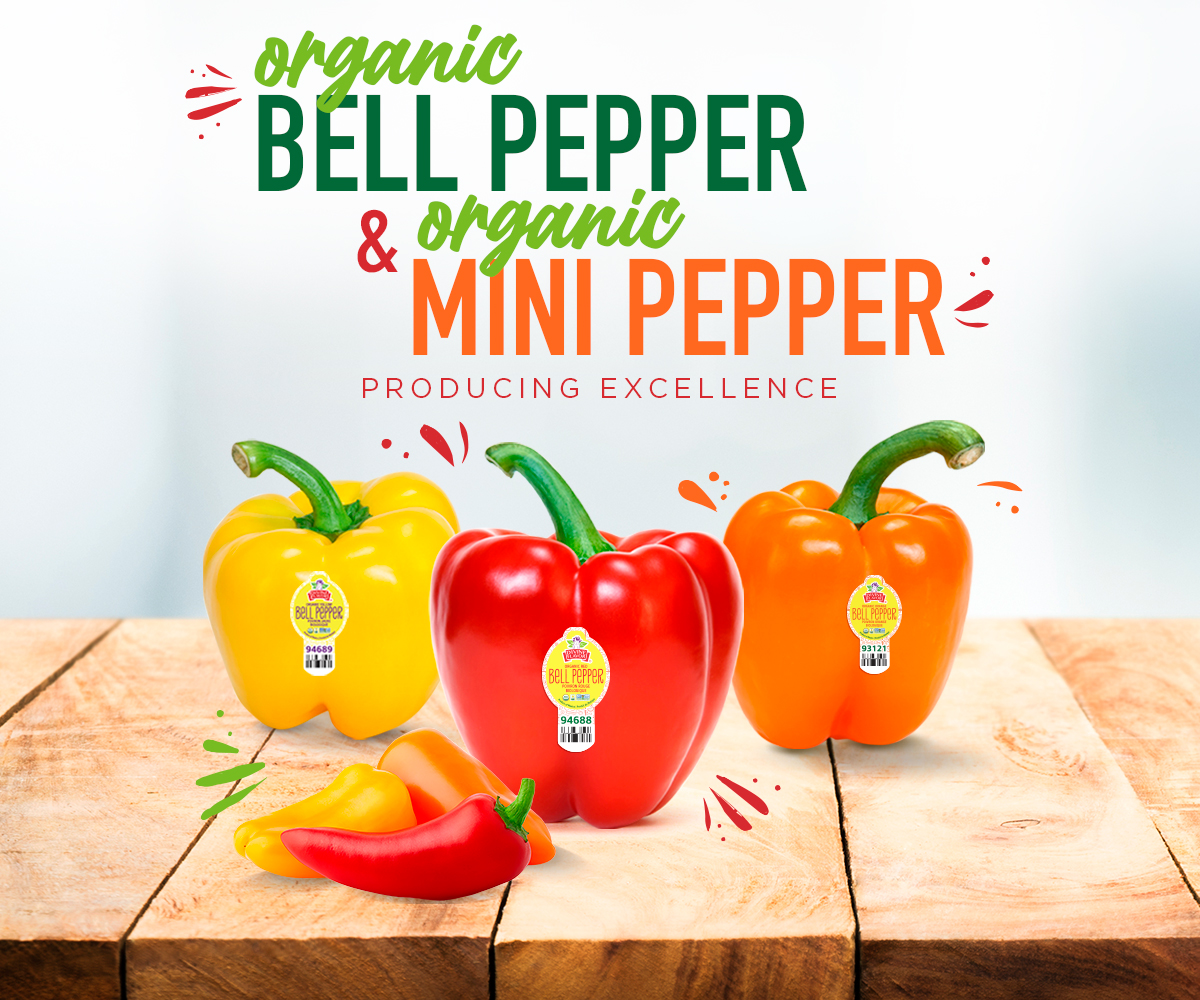 March is a magical time when it comes to producing veggies out of West Mexico, especially for Divine Flavor's pepper category coming out of Sinaloa. The sunshine looms over the lands and the bell pepper farms soak up the key elements they need to produce the excellent quality and flavor they're known for. At Divine Flavor, flavor is key, and our greenhouses and expert growers are the secret to producing the gourmet quality our pepper fans have come to love.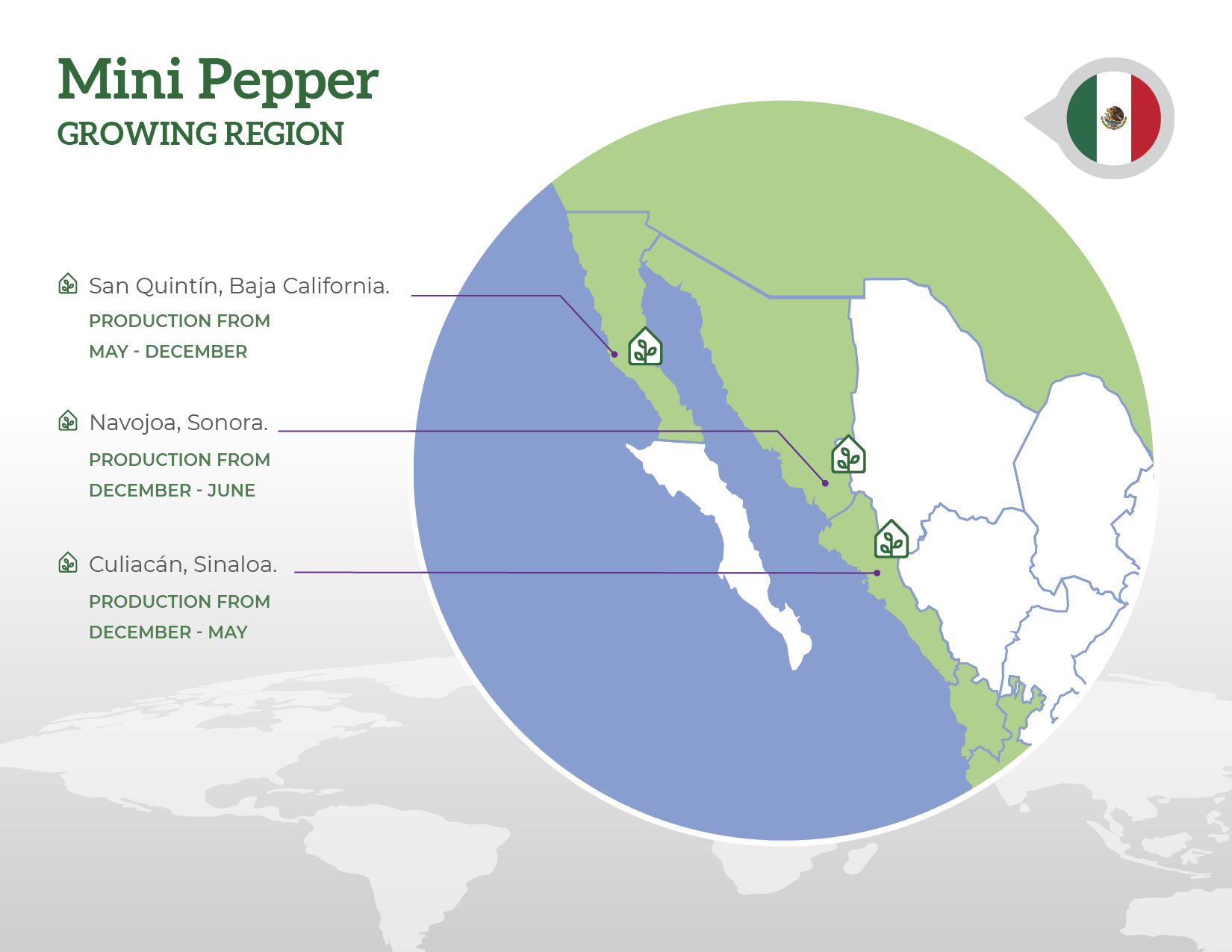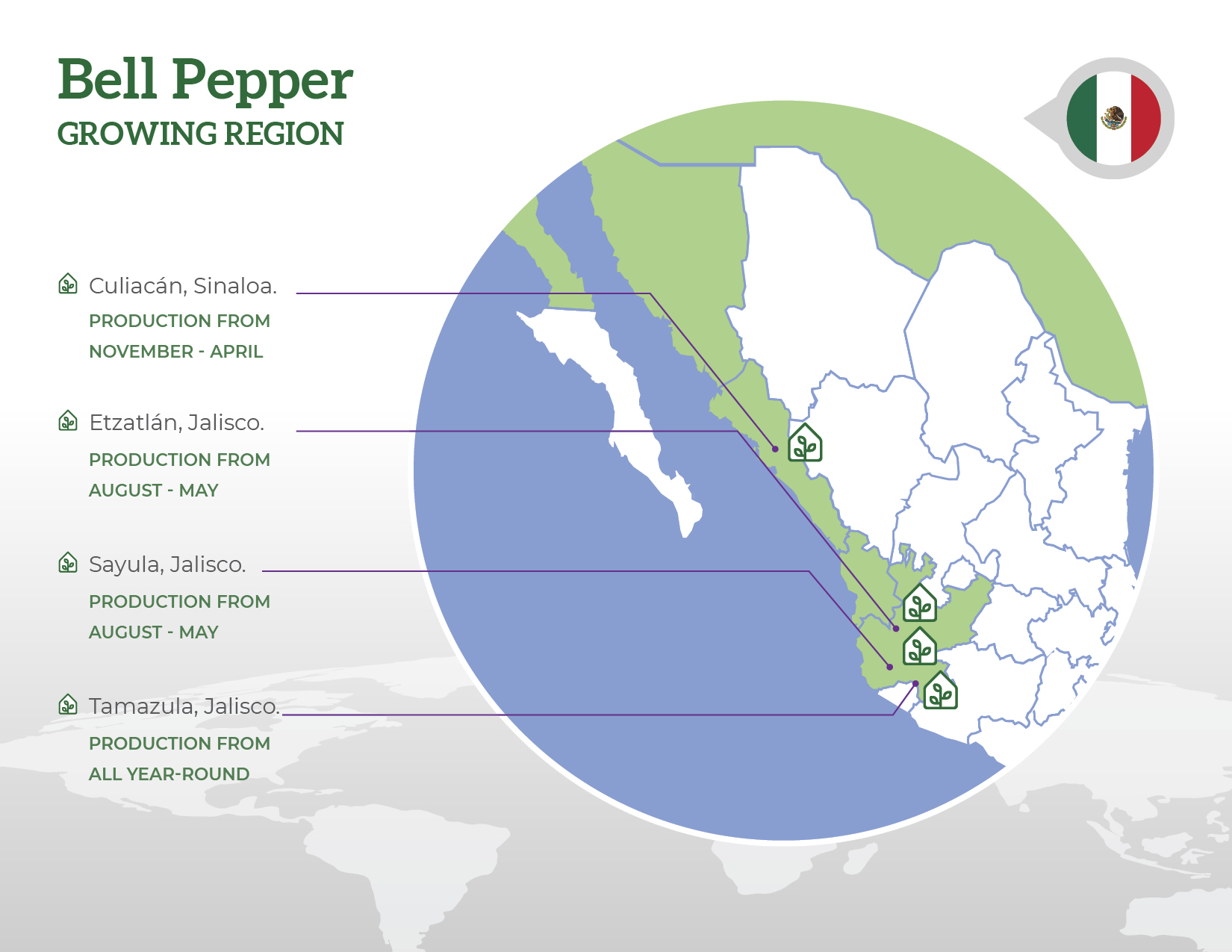 Agricultural production has vastly shifted over the years, and farmers are discovering new and creative ways to bring the products consumers love to the stores they shop at. Engineering techniques and greenhouse infrastructure has proven to be an excellent strategy for producing more organic products in areas where growing organically has been a challenge. Sustainability and these methods have allowed farmers to reduce natural resources and still achieve a product that forms perfect size and quality. With all these innovative ways of growing, there's only one way to produce the earthy and natural, crisp flavor our peppers have grown to be. It's through passion and experience- the essential ingredients for producing flavor.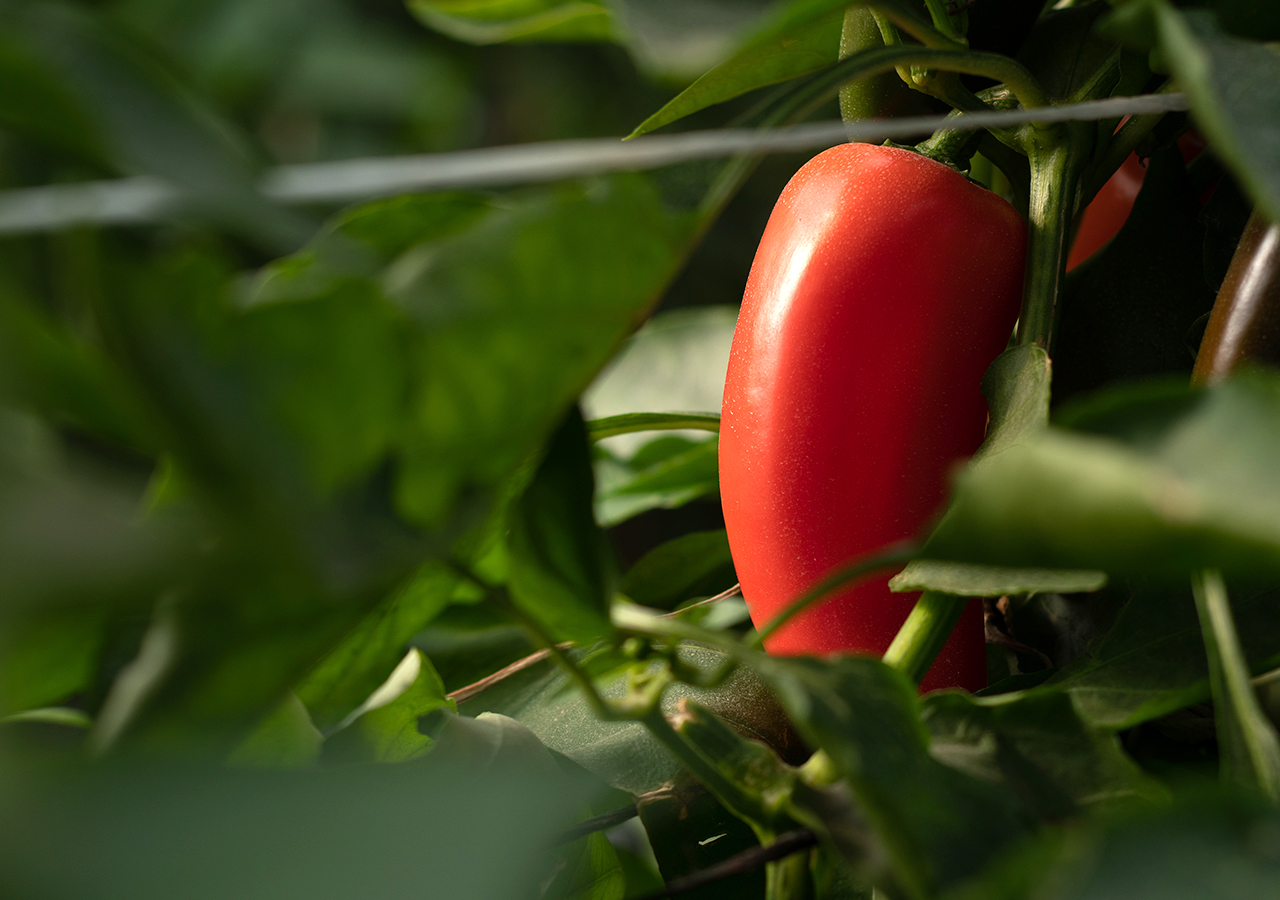 Bell Peppers have always been known as the colorful item that brightens up produce shelves. Their bright red, yellow, orange, and green vibrant colors are the first things we see when we enter the produce aisle looking for healthy and nutritious food to fit into our recipes. The great part is that their bright tones match the flavor they produce. The sweet flavor with hints of spicy notes make the aroma so pleasant, especially once you began cooking them.
Sweet Mini Peppers are the little sibling of our bell peppers. Very similar in flavor, but this produce item is grown and packed to offer consumers options when it comes to preparing them. They are just so easy to work with. Divine Flavor's sweet mini peppers are an excellent snacking commodity and the recipes you can create with them reflect this. Produced with the same expertise and passion of the bell peppers, these little finger peppers are a prime example of innovative flavor in the produce industry.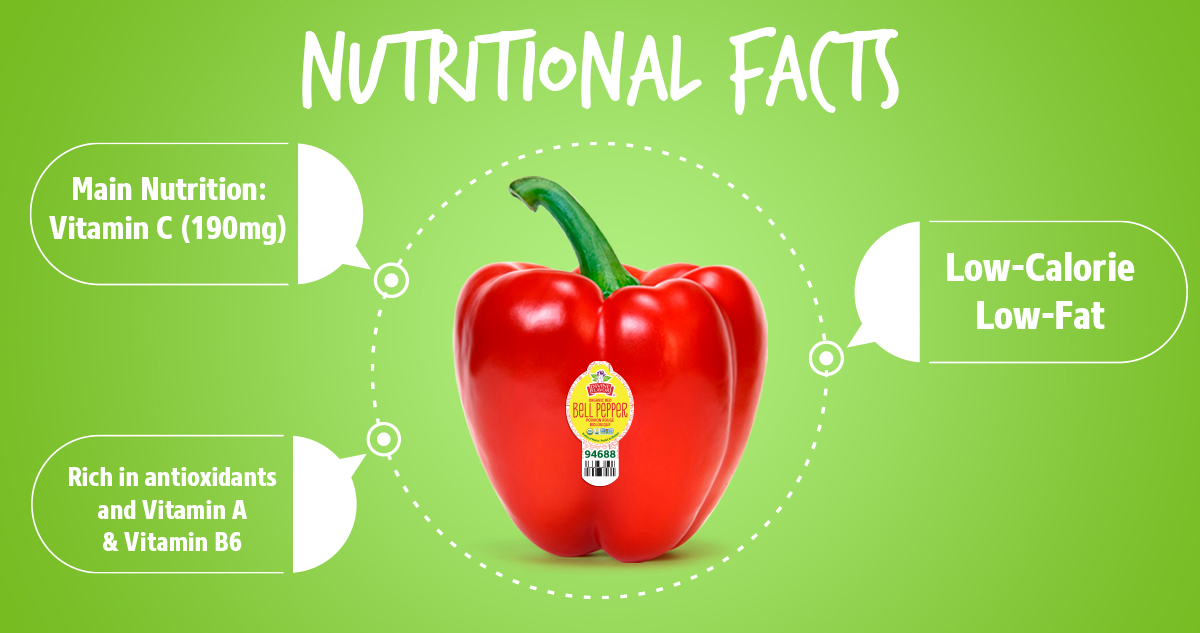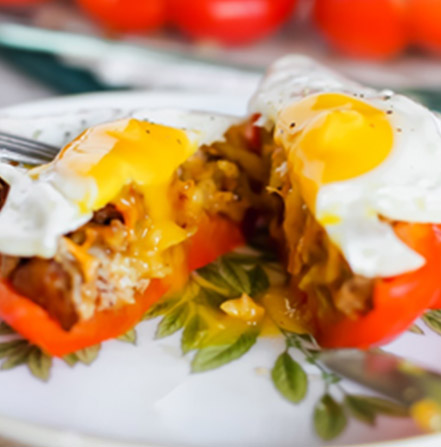 BREAKFAST STUFFED PEPPERS
¡This delicious stuffed peppers are the best day to start your day!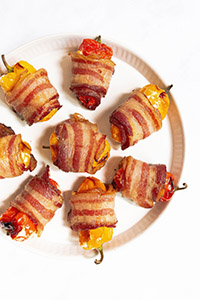 BACON-WRAPPED STUFFED PEPPER POPPERS
Craving a perfect snack? These bacon-wrapped, stuffed peppers will delight the whole family. You have to try them!
For more information, please contact:
Michael DuPuis
Public Relations Coordinator
+1 (520)-281-8328
mdupuis@divineflavor.com