Table Grapes from Jalisco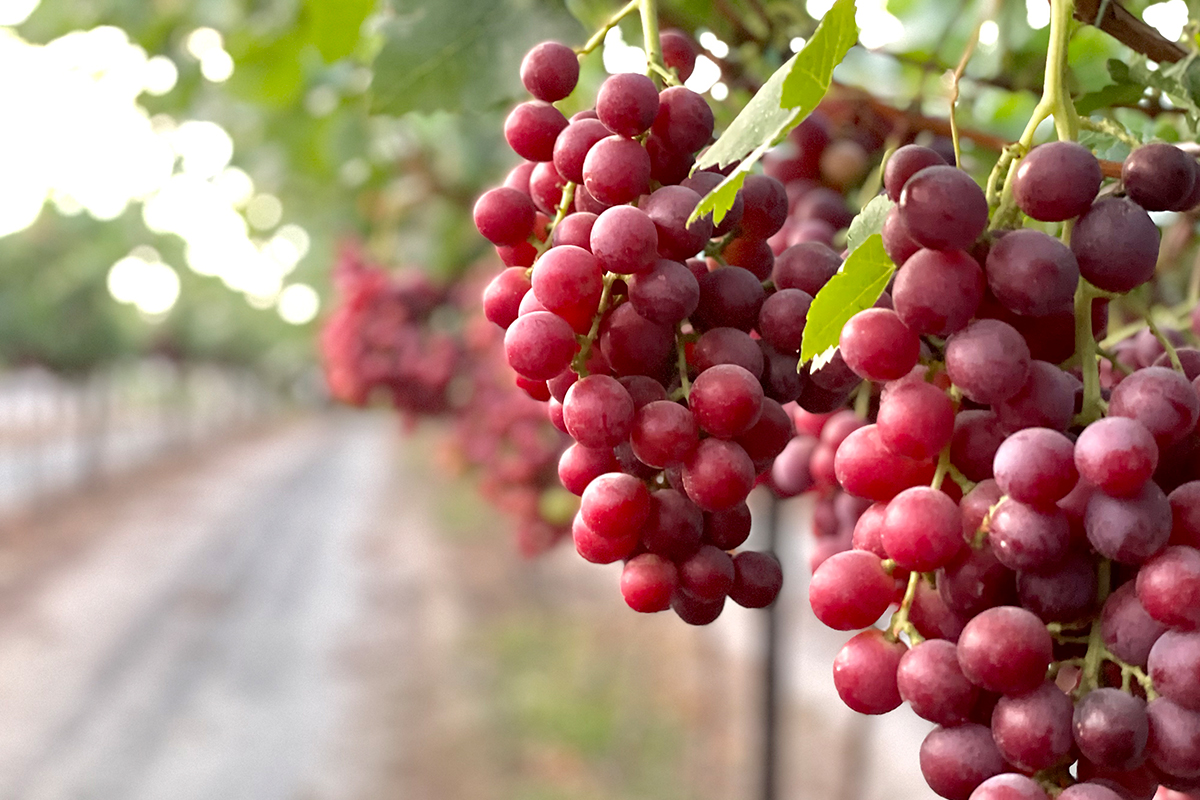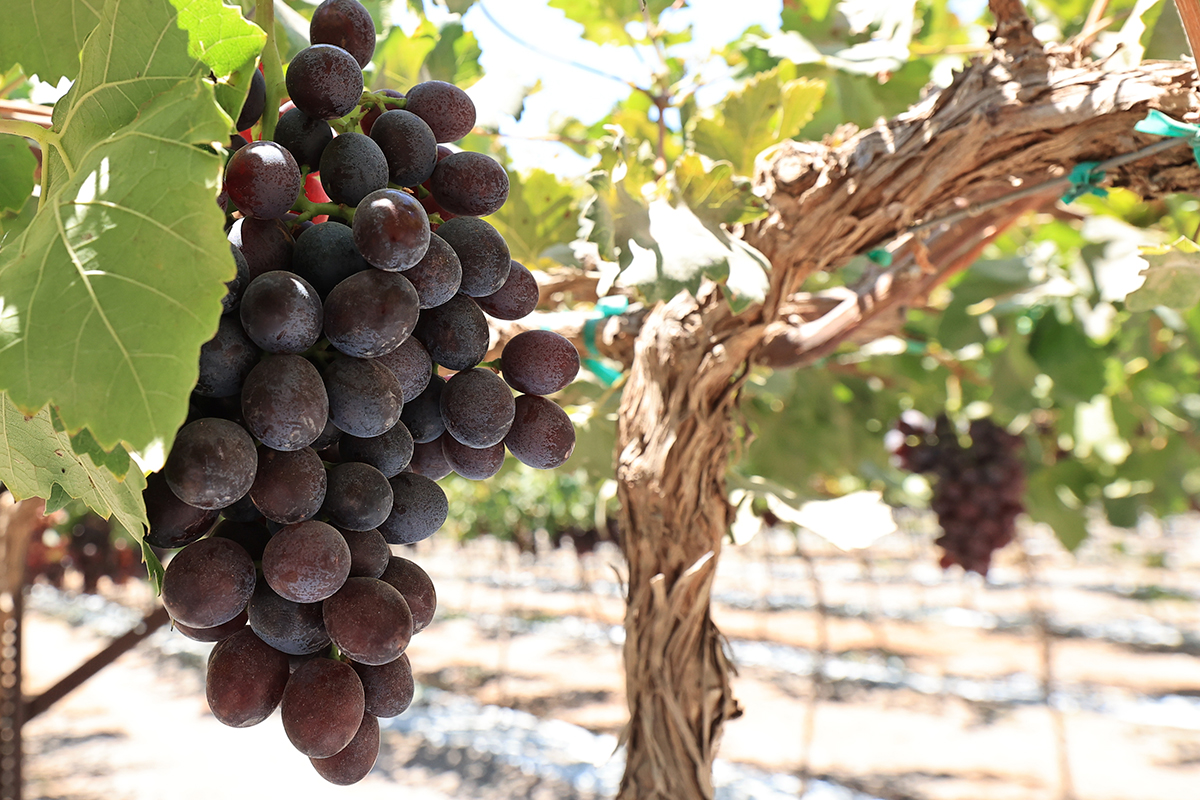 ARE YOU READY FOR JUICY-SWEET, FLAVOR-BURSTING GRAPES?
Divine Flavor's newest vineyard, Don Mario just started the season and table grape fans can now get their hands on some fresh and juicy fruit. This vineyard was built to serve a specific window just before the Sonora season begins in May and when exported grapes from Chile dwindle down. The site is quite different when it comes to the varieties. They are all high-flavored, premium varieties- Cotton Candy, Jellyberries, Gummyberries, Candy Hearts, Sweet Globe, Sweet Celebration, and many more! Basically all the fan favorites!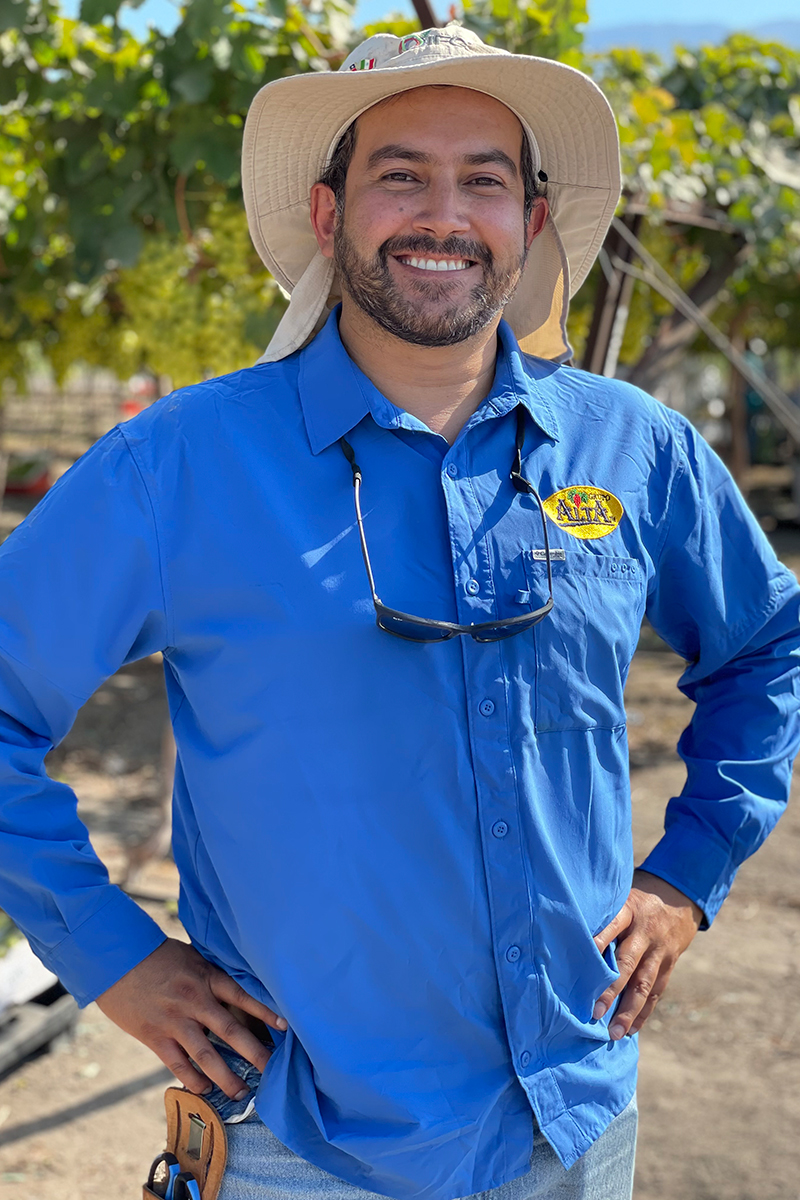 The vineyards sit low within the valley next to the Sierra Manatlan, which is a mountain range next to the southern borders of Jalisco. But what makes Divine Flavor/Grupo Alta's Jalisco location so great for growing grapes? It all comes down to weather and climate, but also having the experience (nearly 30 years) in order to grow some of the best tasting table grapes around the world. Let's take a look at a few in season!
This variety has become a sensation over the last few seasons. This variety is newer and each growing season produces richer and deeper juicy jelly flavor. Each bite splashes with jam-like flavor.
Sweet gummy flavor packed in the size of the grape! These little grape berries are explosive with candy flavors and are almost too good to be true!
Grapes that actually taste like Cotton Candy! This variety is not only one of the most flavorful, but the quality is exceptional- round, firm, and great crunch that erupts with cotton candy flavor.
OTHER PREMIUM FLAVORED TABLE GRAPES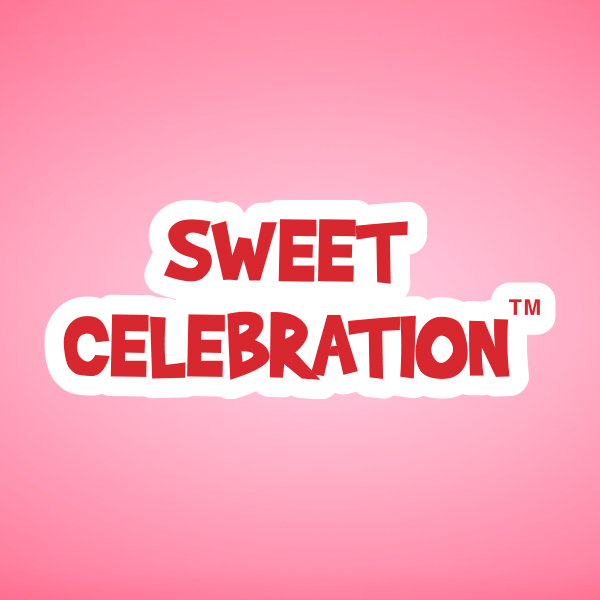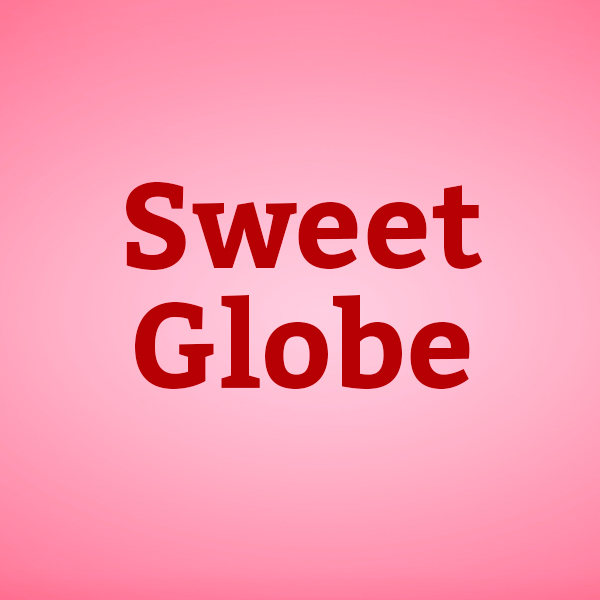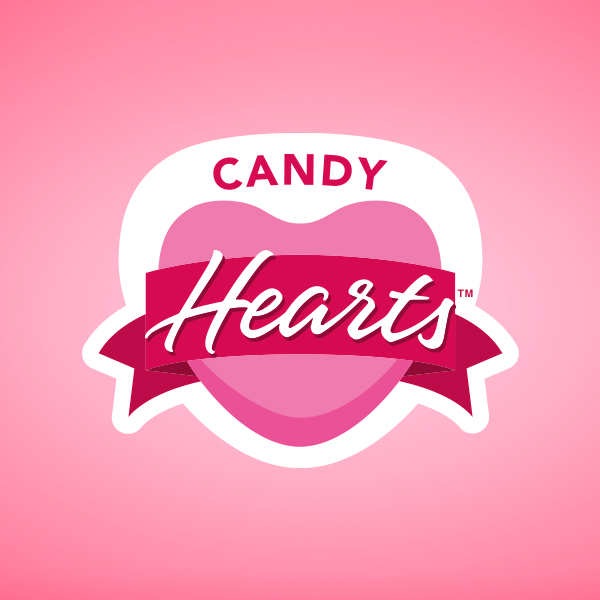 HORTIFRESH- BELL PEPPERS & SWEET MINI PEPPERS BELL PEPPERS & SWEET MINI PEPPERS
AGRICOLA CHAPARRAL/AGROINDUSTRIAS TOMBELL BELL PEPPERS, BEEFSTEAK, ROMA, AND GRAPE TOMATOES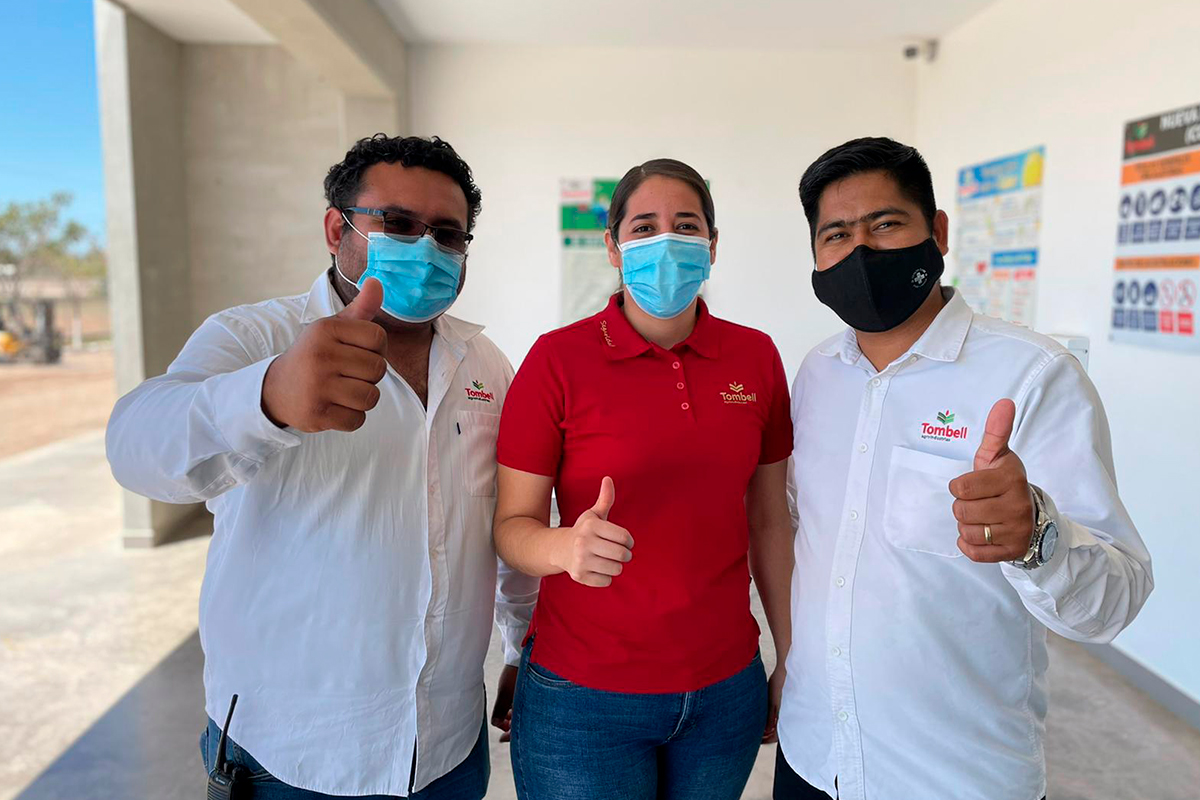 VIVA ORGANICA- AC1 CULIACAN TOMATO ON THE VINE, GRAPE TOMATO, AND PERSIAN AND LONG ENGLISH CUCUMBERS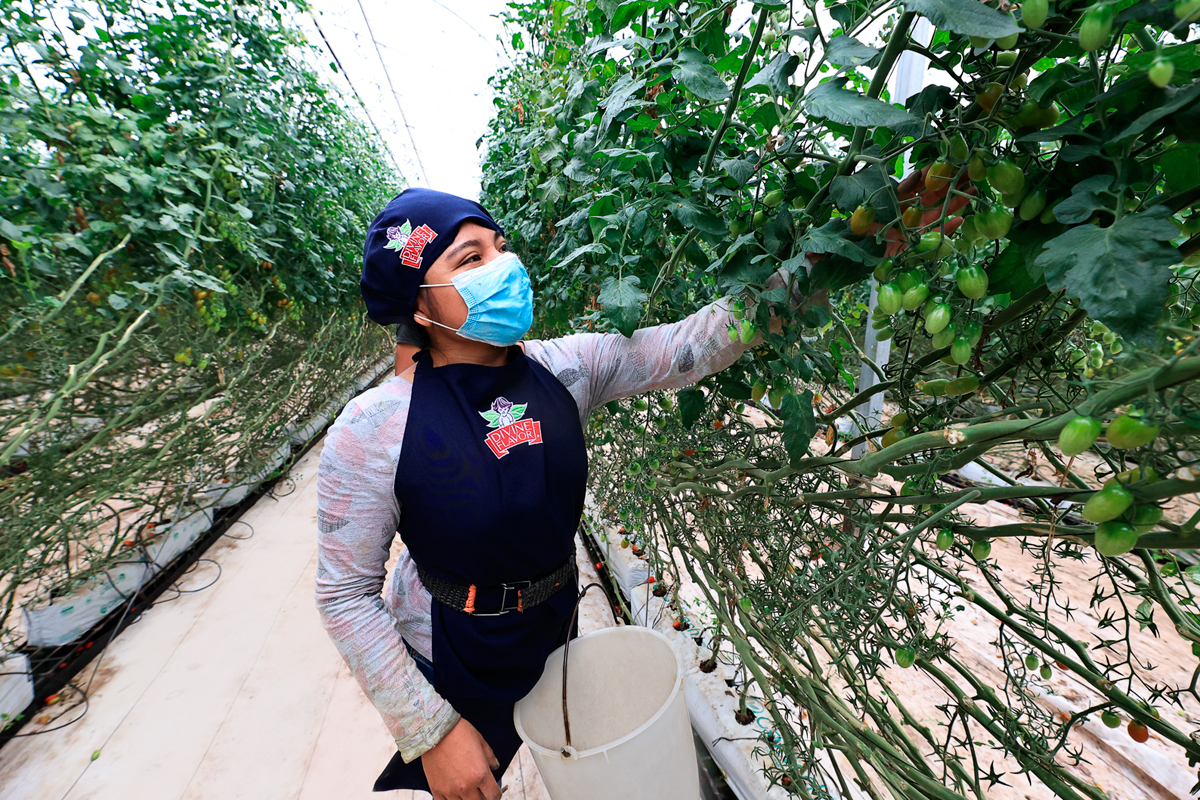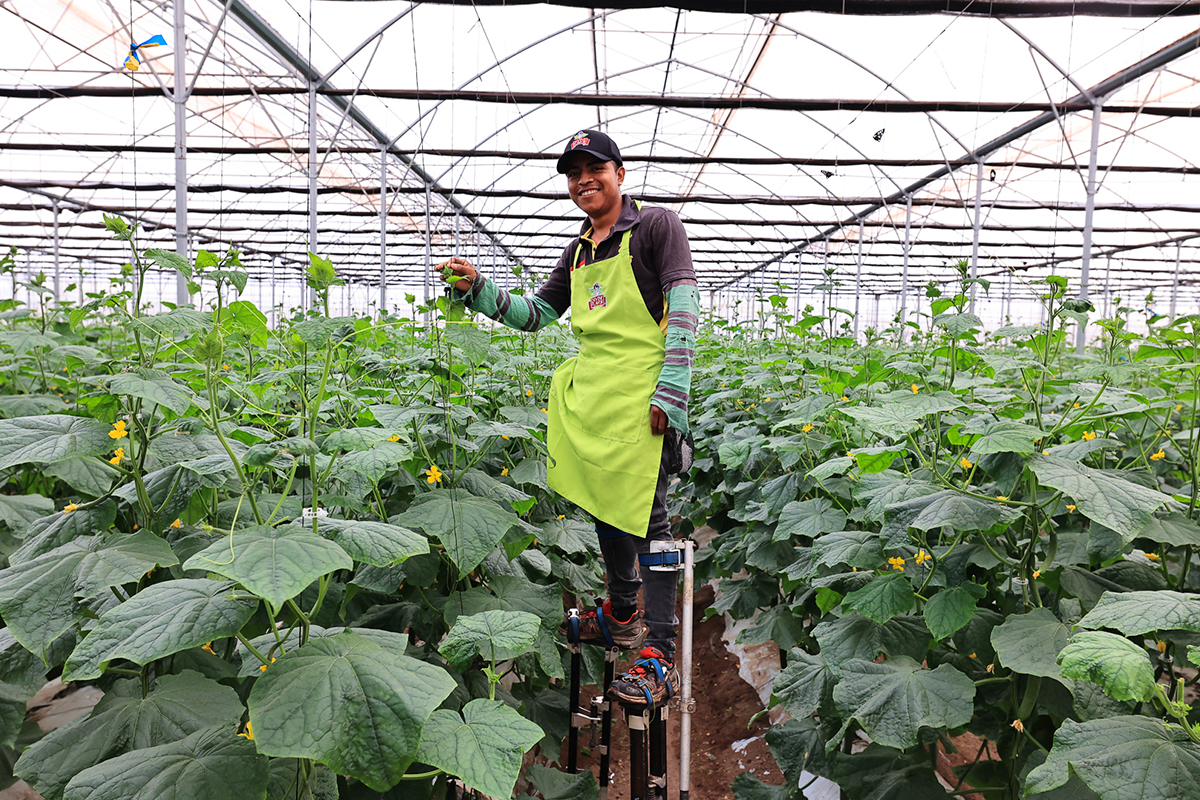 AGRICOLA CAMPAÑA LONG ENGLISH CUCUMBERS, BELL PEPPERS, AND SWEET MINI PEPPERS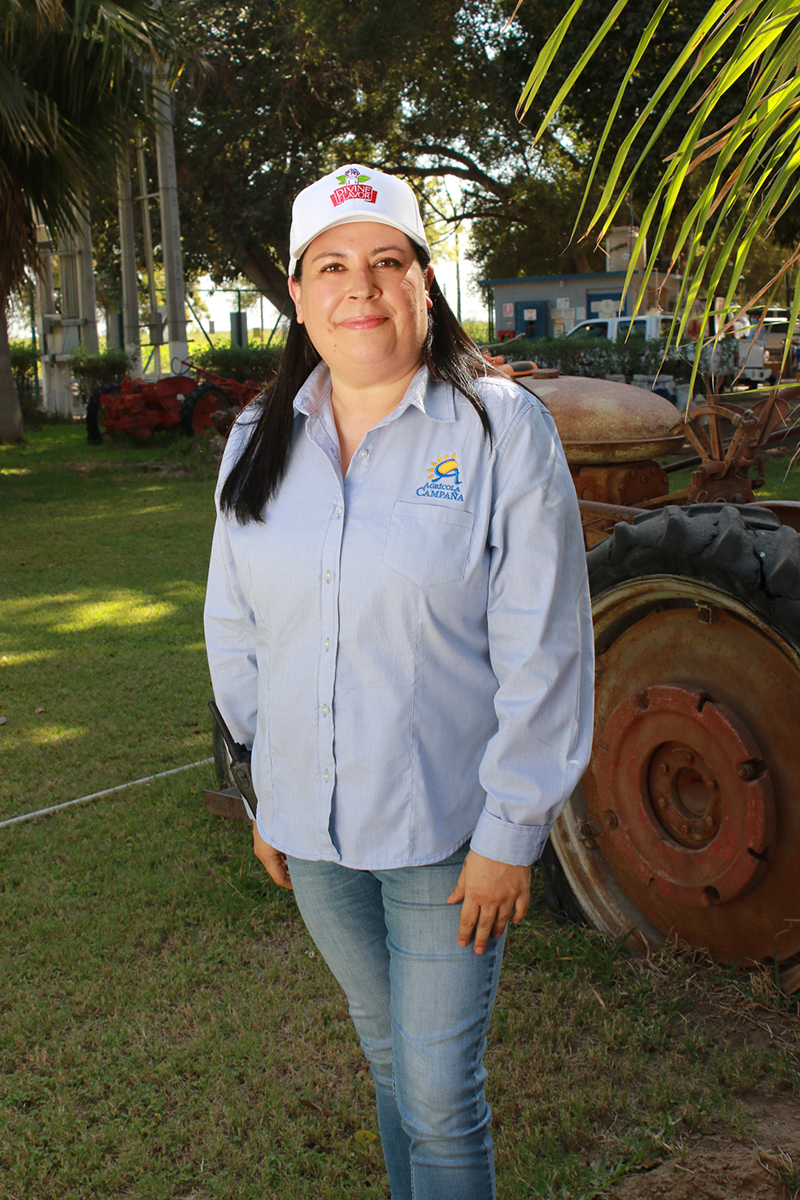 GONZMONTHER WATERMELON, SQUASH, AND SWEET MINI PEPPERS
For more information, please contact:
Michael DuPuis
Public Relations Coordinator
+1 (520)-281-8328
mdupuis@divineflavor.com