Product Spotlight:
Table Grapes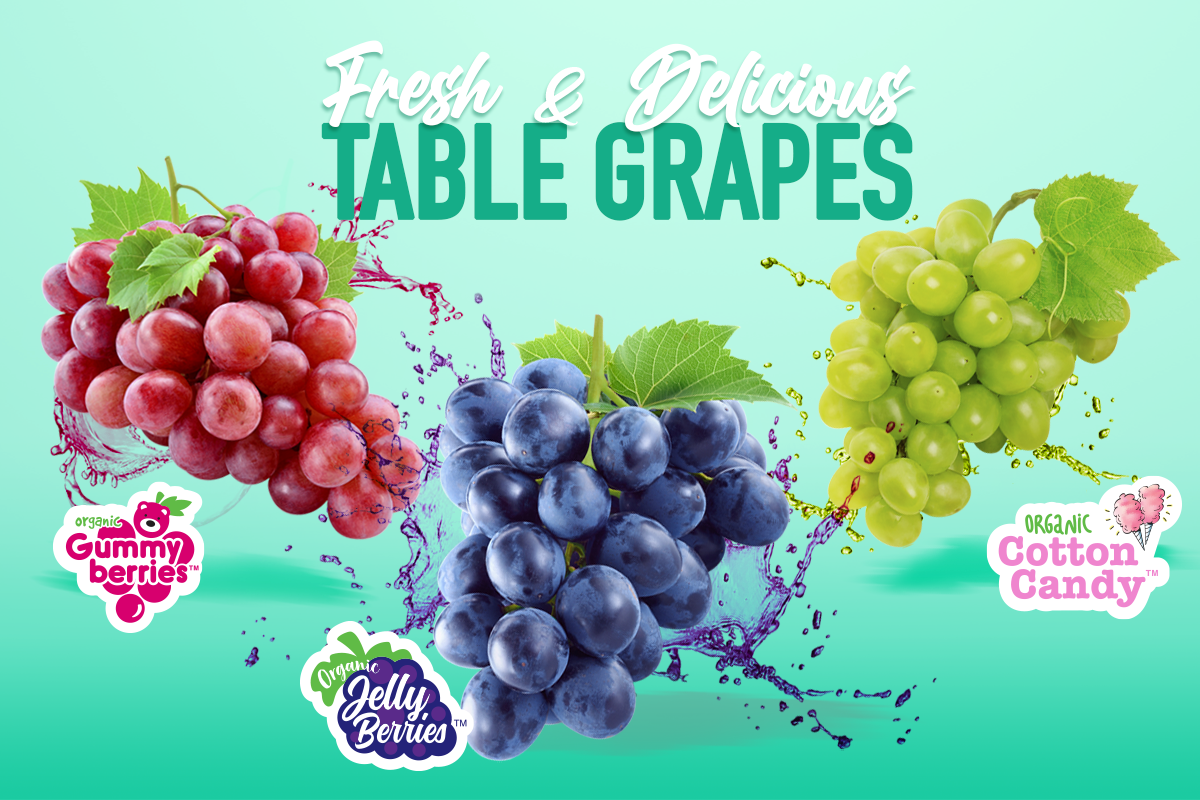 As we approach the first days of summer, for Divine Flavor, this means it's time for table grape season. For consumers, this marks a time where they can get their hands on some fresh, mouthwatering fruit to enjoy as a refreshing treat on a warm summer day. June is a special month for our table grapes coming from Mexico, especially for Divine Flavor as this is the timeframe where almost all of their grape varieties start harvesting including traditional red flames, green primes, and the newer, high-flavored strains such as Cotton Candy, Gummyberries, Sweet Celebration, and Jellyberries.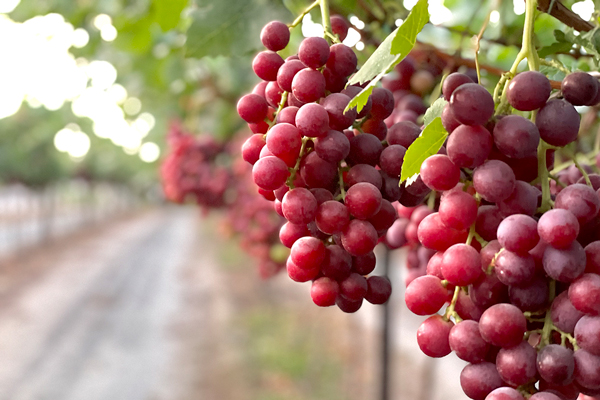 At Divine Flavor, we are very proud to offer an array of different grape varieties. We believe we have a flavor for everyone, whether that's grapes which have good size and crunch, or sweeter grapes that are packed with fruity flavor. Regardless, our table grape line is always focused on some principal factors: flavor, quality, and being organically grown.
With over 20 commercial varieties, grape fans can find our products at most of the major retailers including Costco, Publix, Sam's Club, Trader Joes, Whole Foods, Albertsons/Safeway, and many more. If you haven't already tried, here are some exclusive varieties to keep an eye for.
The name Gummyberries says it all. This variety is packed with delicious candy-like flavor making them fun for kids and adults of all ages. Each bite explodes with juicy flavor. This grape is an premium and exclusive variety.
This purple grape is mouthwatering with gushing grape jam flavor. This variety has it all. The deep rich flavor is so refreshing and is the perfect summer time treat. Jellyberries are an excellent alternative to satisfy your sweet tooth cravings. Keep them cold for an even better invigorating eating experience.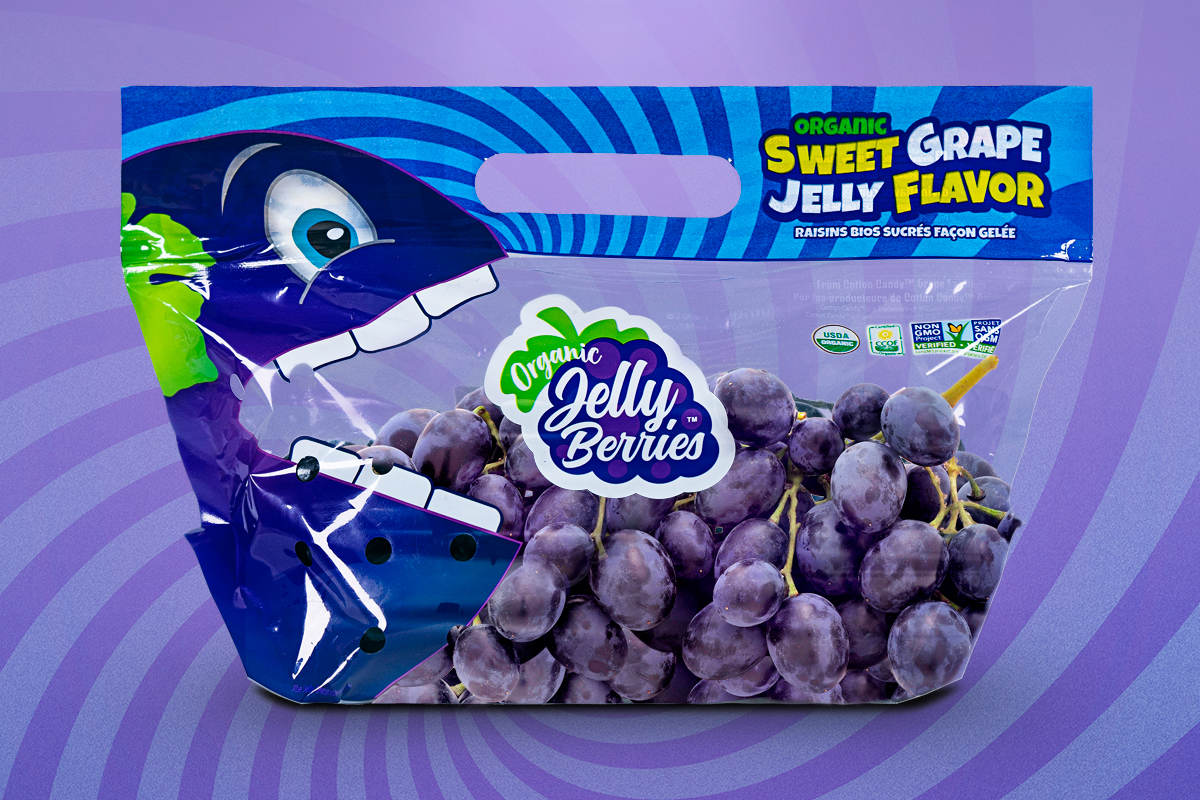 This half fun, half serious grape was the first to kick off the flavor fest. Cotton Candy is a first class eating grape- firm with great crunch with exquisite cotton candy-like flavor. Divine Flavor's Cotton Candy variety is a result of intensive research and experience. This grape is a hybrid between two traditional varieties, and when grown in the best conditions, the result is an excellent produced fruit with delicious cotton candy flavor.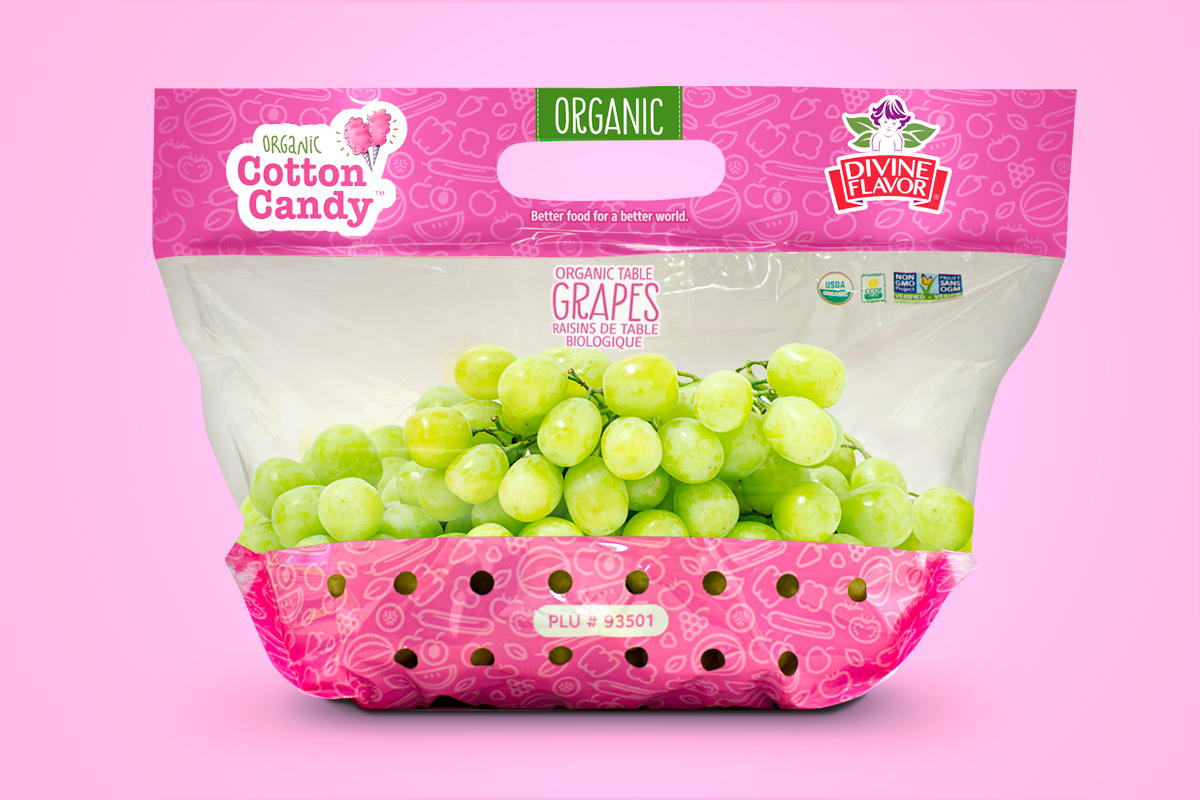 All of Divine Flavor's candy-line grapes are produced organically and are certified Non-GMO. This summer, treat yourself to the unique, flavor eating experience.
MEET SOME OF OUR GRAPE FARMERS!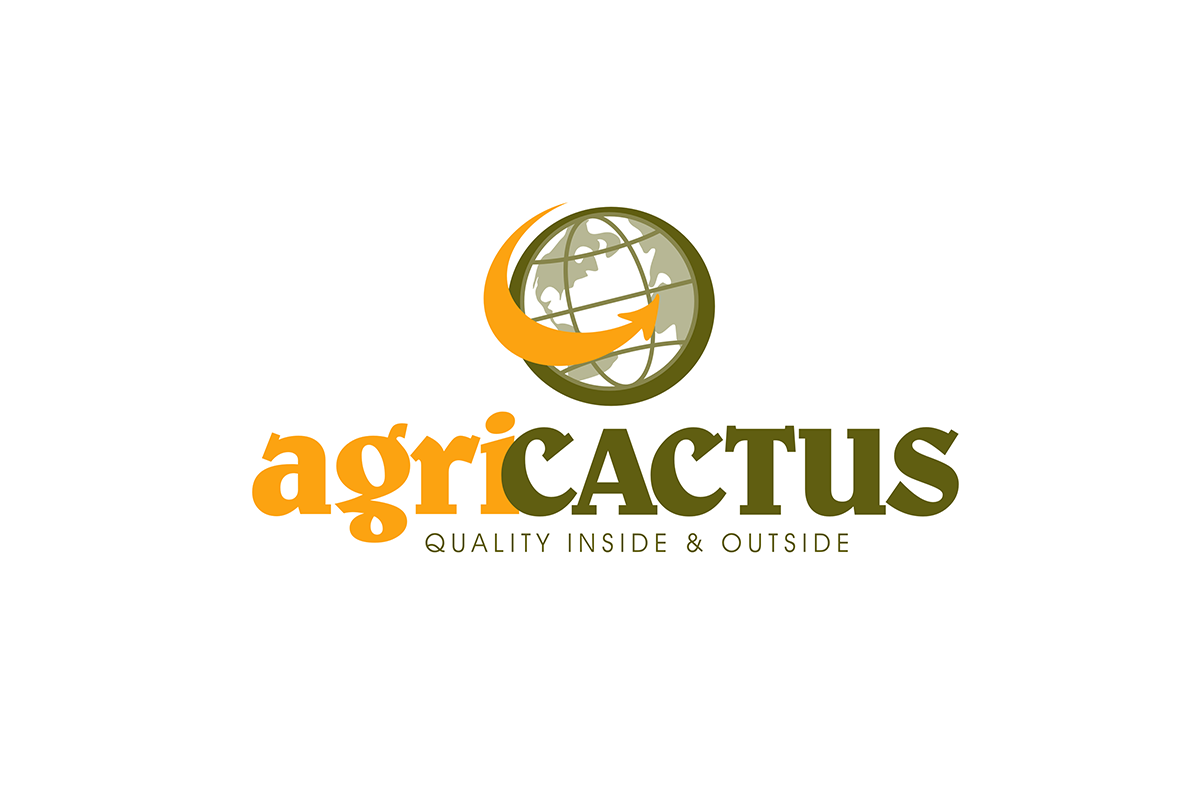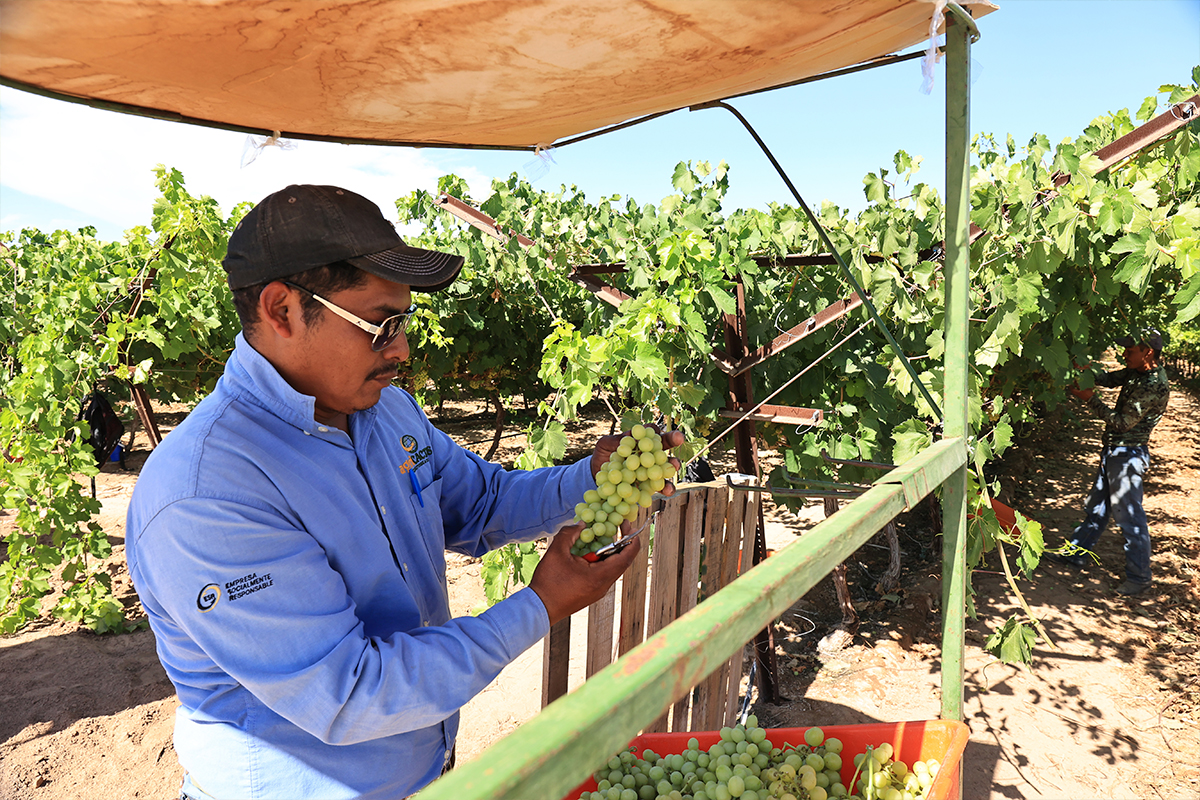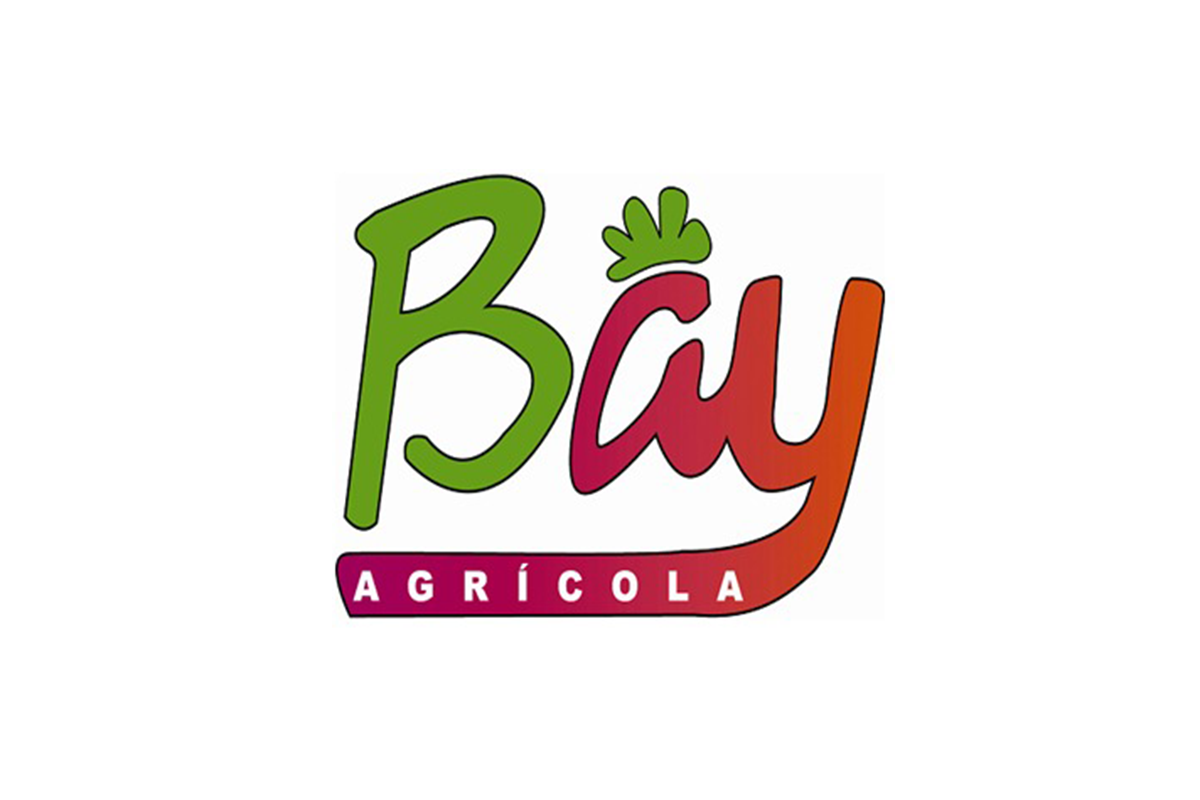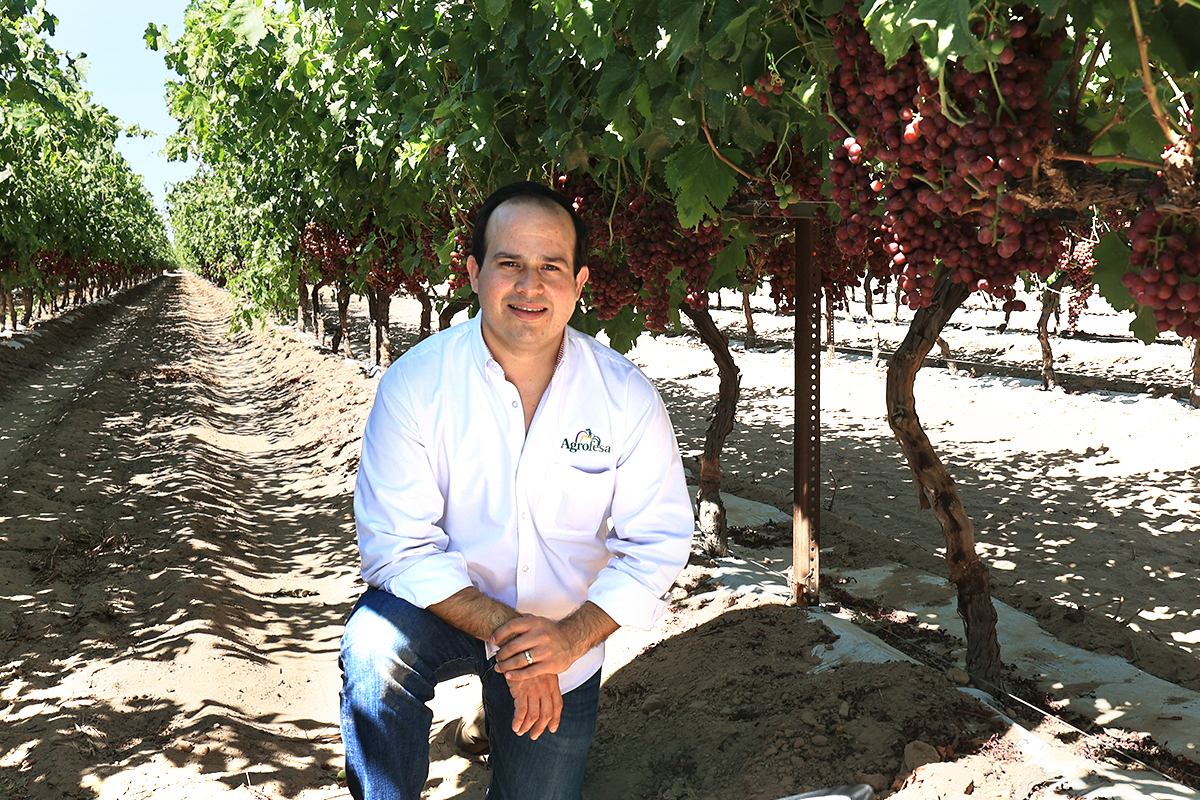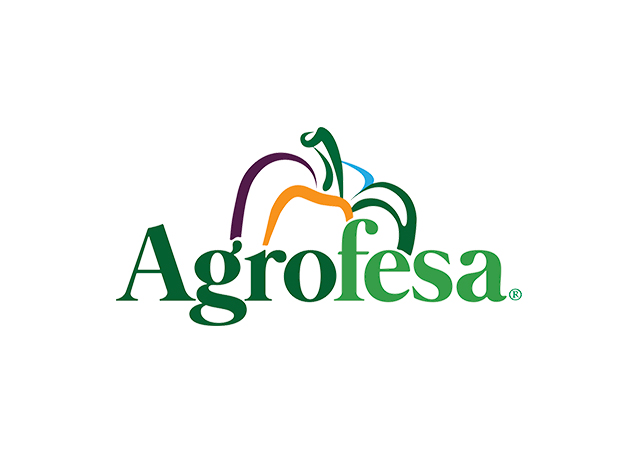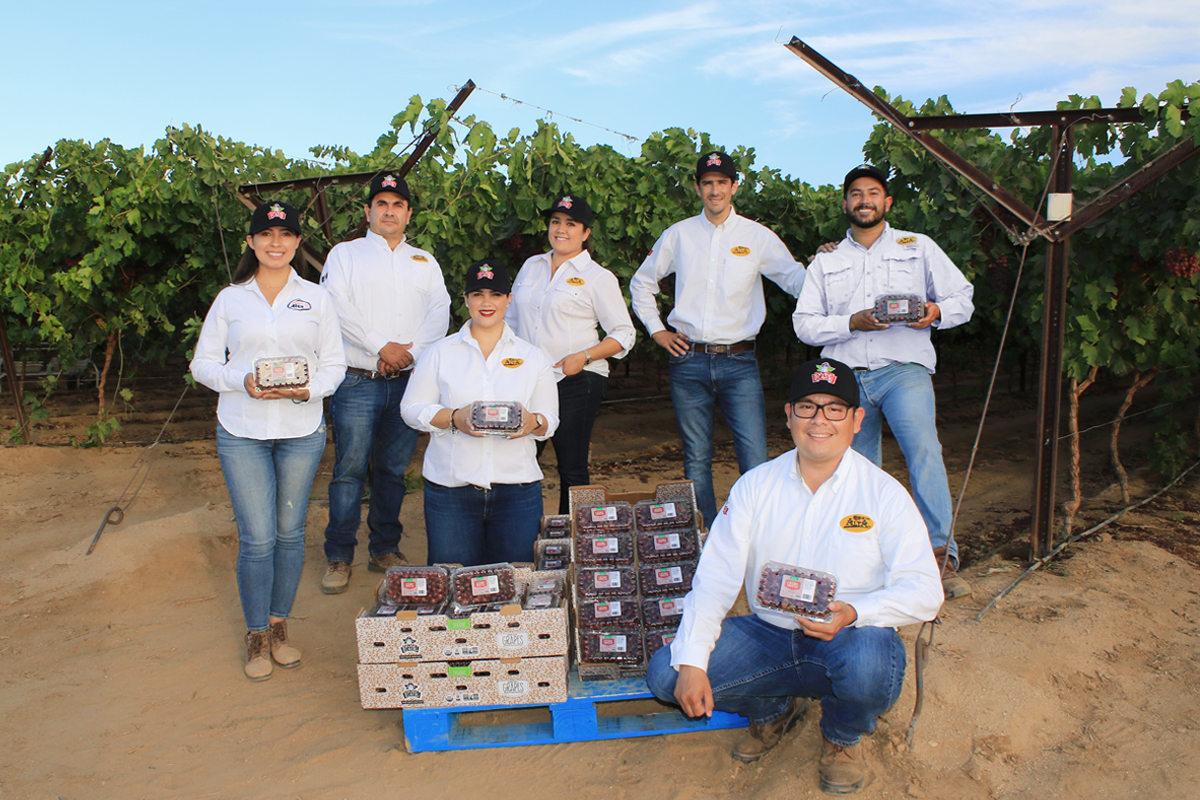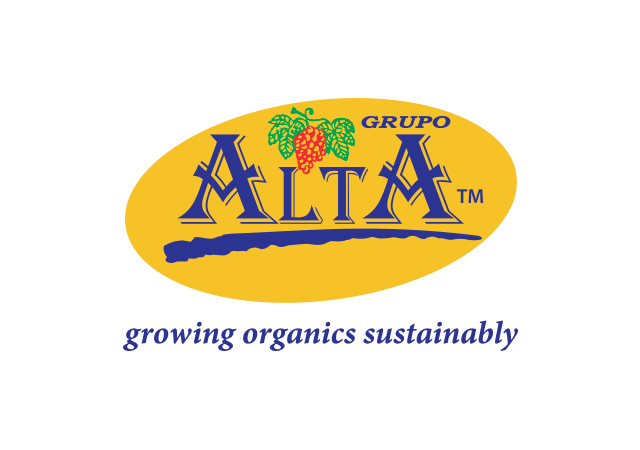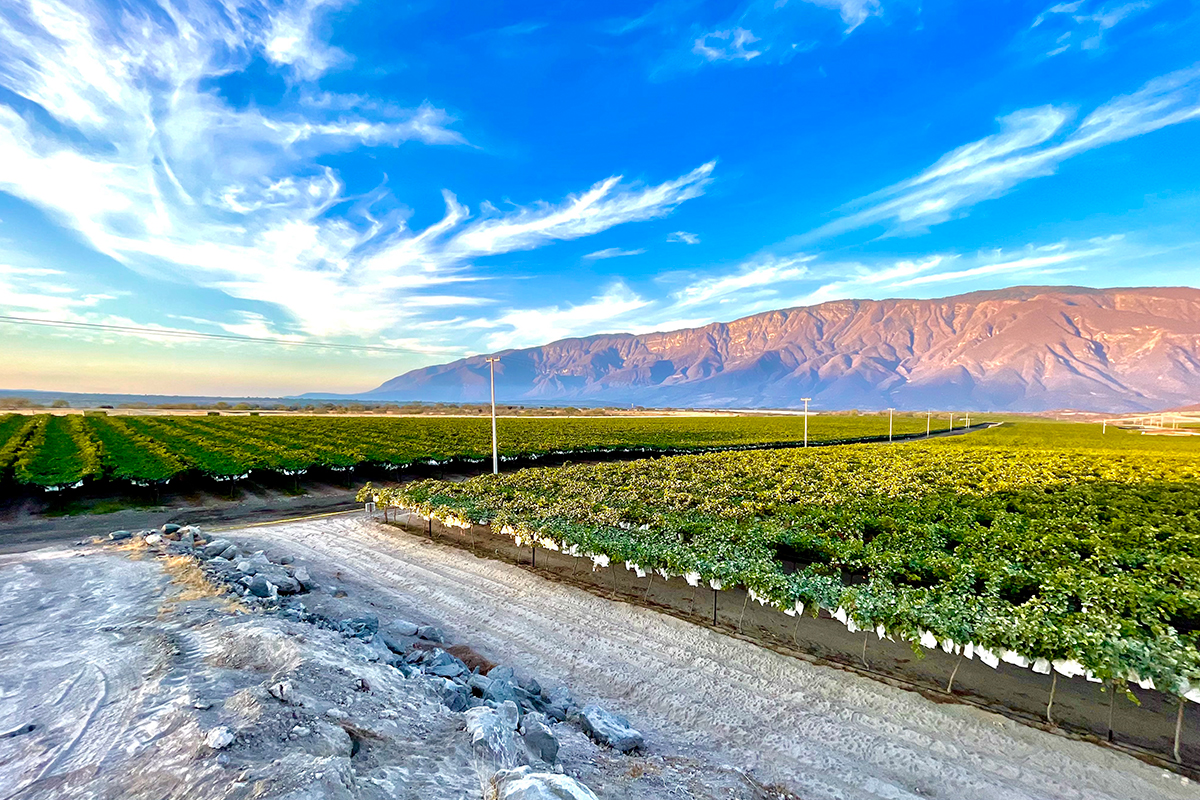 For more information, please contact:
Michael DuPuis
Public Relations Coordinator
+1 (520)-281-8328
mdupuis@divineflavor.com