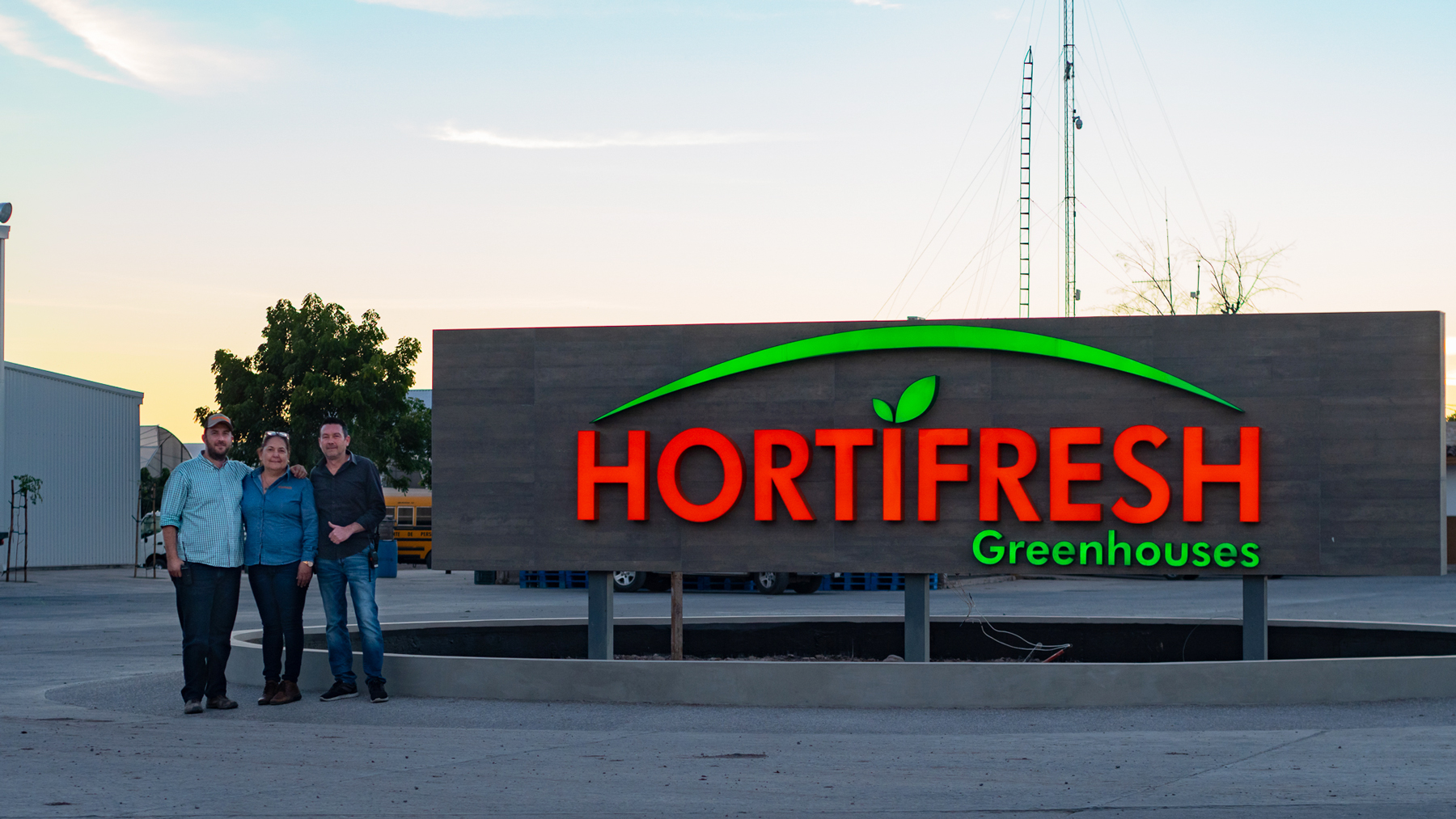 March 15th, 2019 – Nogales, Arizona.
"Social Responsibility is important to our company because it improves the quality of life for our employees, and there's better benefits for them and their families. This achieves a better environment at work and its performance is greater. As owners, we have to see not only the result of the company but also the well-being of the worker since they are an important part in the success of the company".
– Ernesto Urtusuastegui (Director of Hortifresh).
back in November.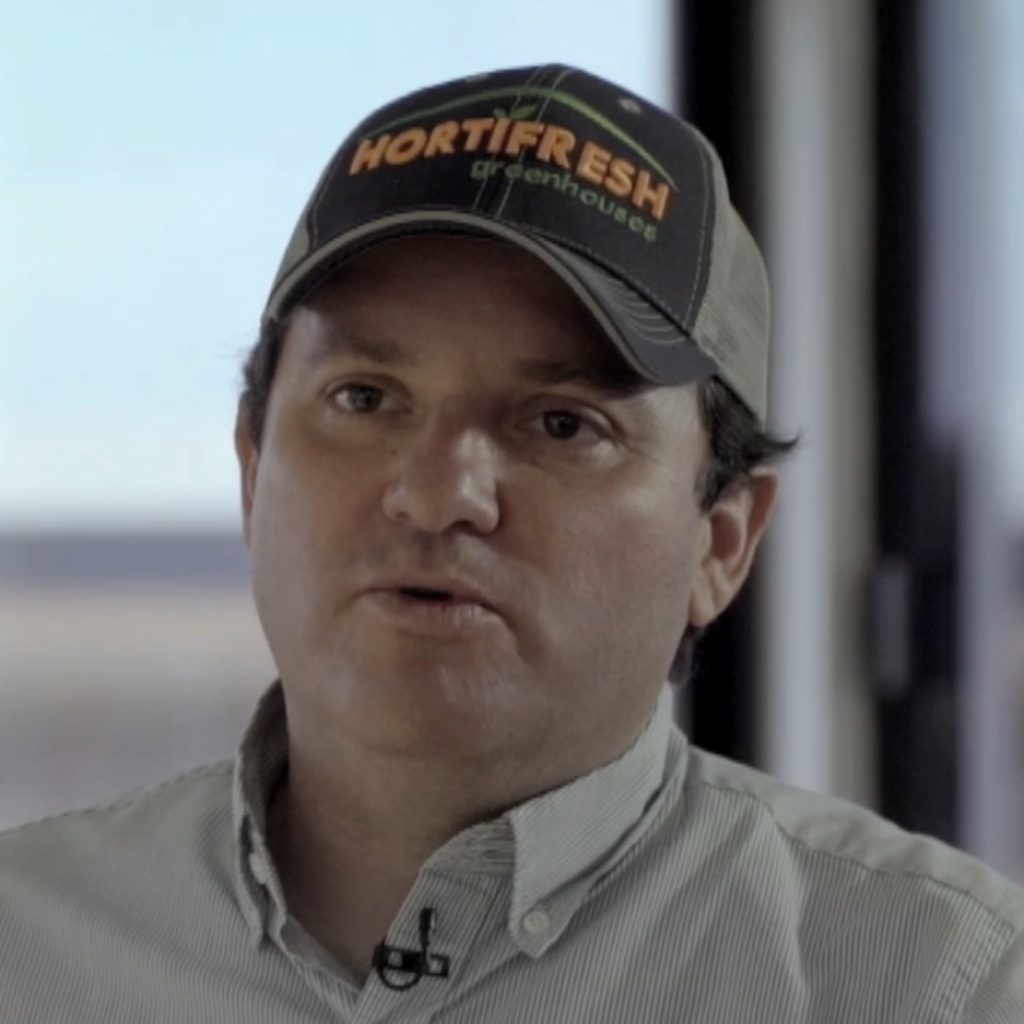 "Our workers have the opportunity to grow and develop in healthy environments, in education, and safe work areas for them and their families".
– Mayra Yolanda Félix Quiroa (Social Responsibility Manager Hortifresh).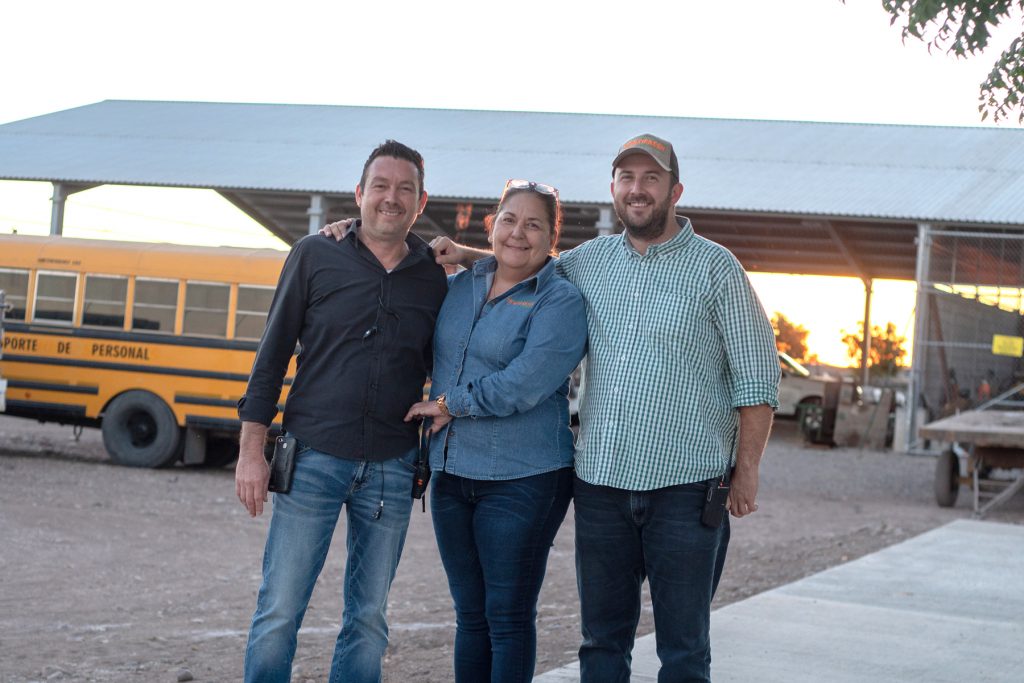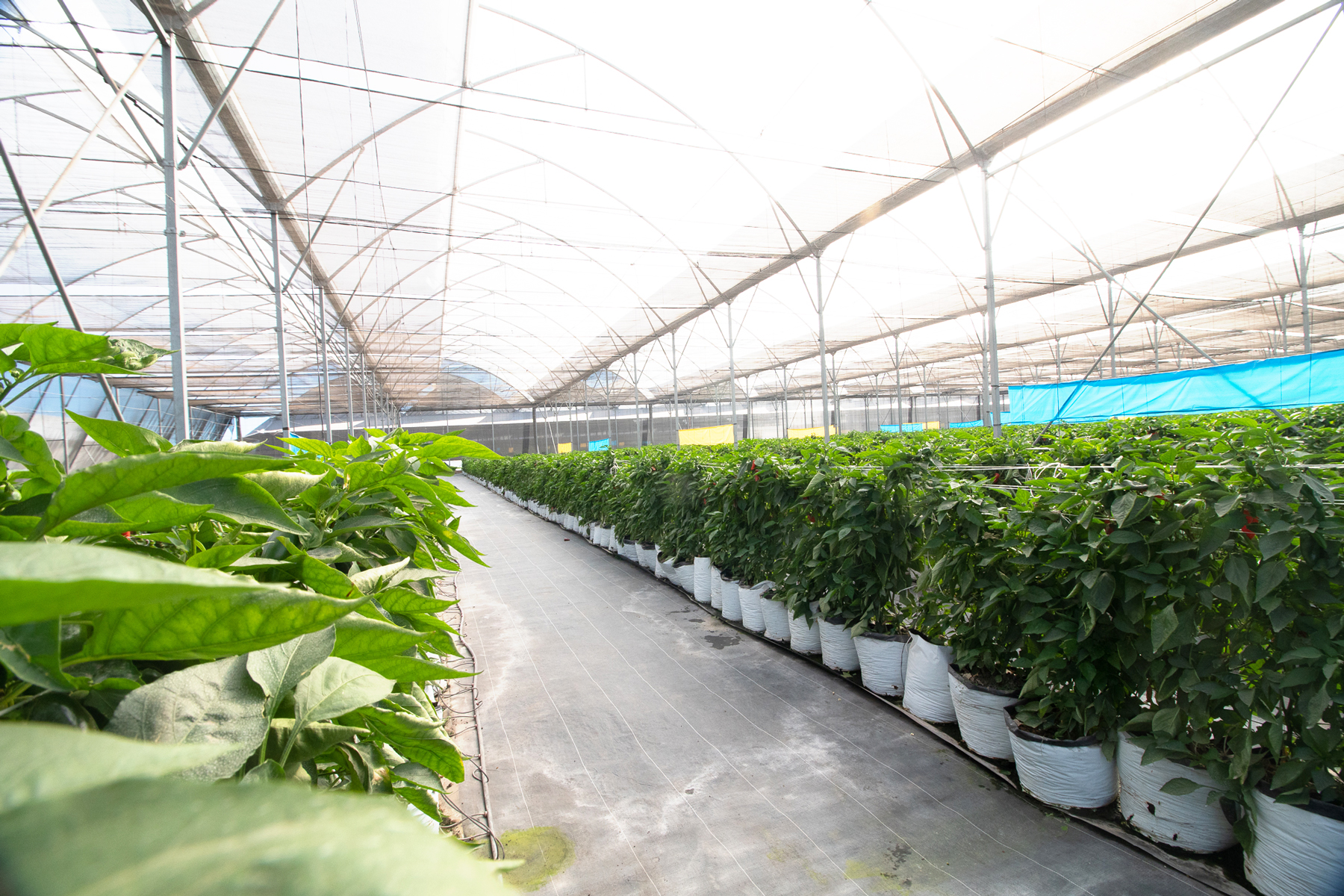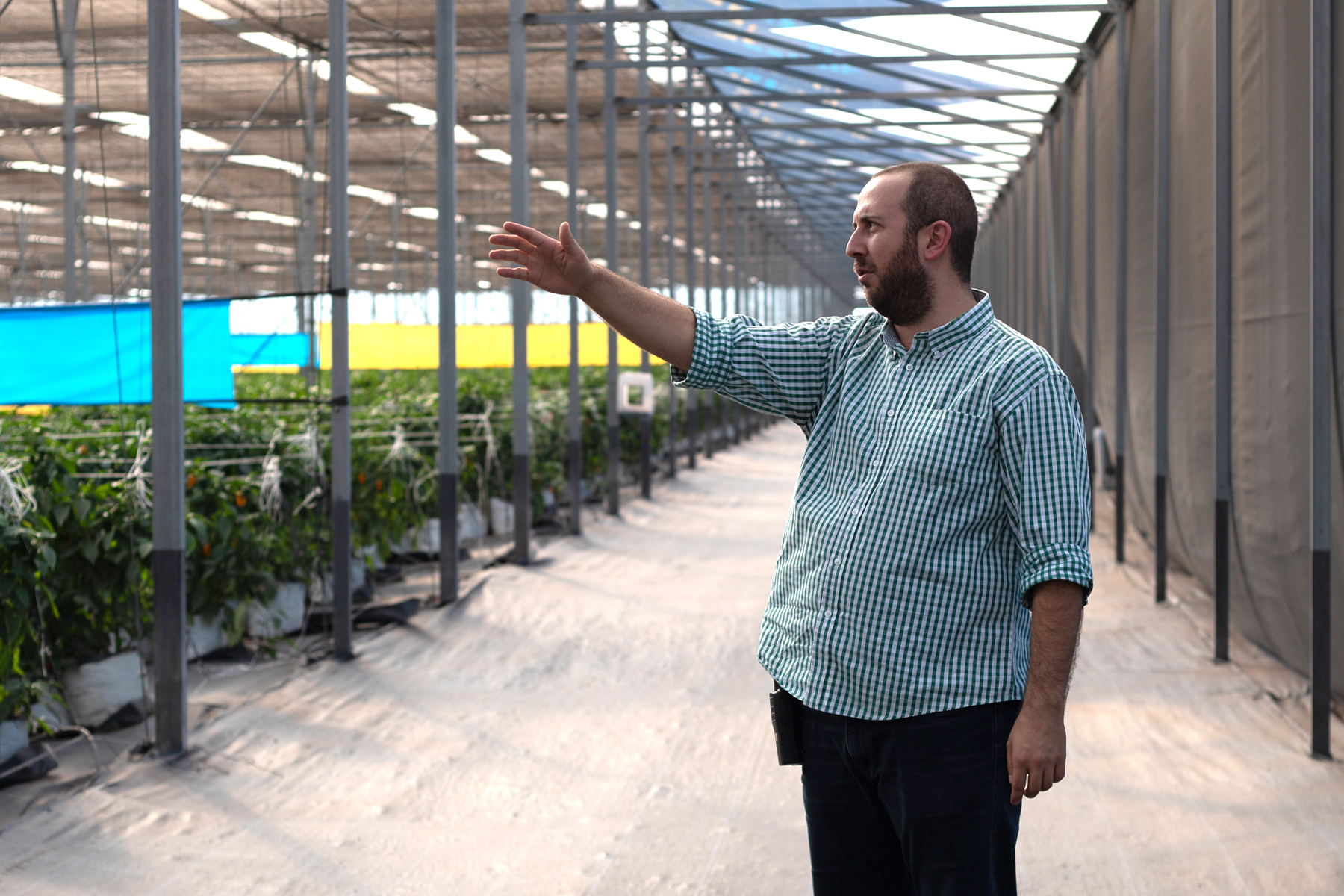 "Many workers stay and return for future seasons because we provide a fair, stable and well-paid job. They know the facilities and they are able to enjoy and make good use of them. They can see the constant growth we have as a company and value the continuous improvement that is sought day after day. We offer nurseries, multipurpose courts and water treatment plants, which at the end of the day each detail counts and is a better quality of life".
– Cid Fuentes (Administrative Director).
"We have excellent growth opportunities, we are a company that works formally with a highly recognized distributor. Endorsed by its multiple certifications and its commitment in the field, packaging and social area.We are a company that offers honest work, good hours, with benefits paid in a timely manner. We have a healthy environment in our facilities, which make each worker feel comfortable around any area they come to work".
– Hortifresh.
"Social Responsibility means to demonstrate at all times the commitment we have with our community, the environment and above all, our collaborators, to contribute to the improvement of the quality of life".
– Mayra Yolanda Félix Quiroa (Social Responsibility Manager).
"It is our responsibility to work with values, with an environment of respect and continuous improvement both in the workplace and in the personal. Creating a good work environment makes people better and their performance is better. Businesses are made with people so we have to worry about their welfare".
– Horitfresh.
For more information, please contact:
Michael DuPuis
Public Relation Coordinator, Divine Flavor, LLC
+1 (520)-281-8328
mdupuis@divineflavor.com
For more information, please contact:
Michael DuPuis
Public Relations Coordinator
+1 (520)-281-8328
mdupuis@divineflavor.com